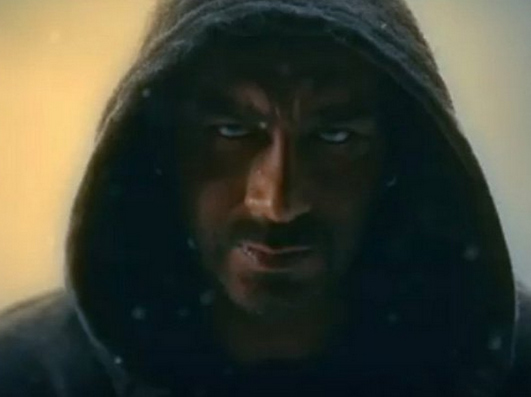 Since the trailer of the upcoming movie 'Shivaay' released a lot of anticipation has risen among cine buffs. Starring Ajay Devgn and Erika Kaar, the makers recently teased audience with the first look of the second song. The romantic track 'Drakhaast' will show the intimacy and passion between them, and media reports also have it that Ajay will lock lips with Erika.
Set against the majestic and beautiful landscape of Himalaya, the song celebrates the love of the couple. Kissing, some reports have it, hence becomes an obvious choice. However, this will be the first time in 25 years that Ajay will kiss on-screen.
Special attention has been given by the makers on this romantic song which will release online on September 22. To create a really awe-inspiring song, Ajay gave a brief to the music team. Reportedly, Ajay asked lyricist Sayeed Quadri and music director Mithoon to carefully choose words for the song. He did so because not only this song shows the emotions of the couple, but is also an important tipping point in the movie. Reportedly, 'Darkhaast' plays a critical part in the narrative of 'Shivaay'.
Speaking about Sayeed and Mithoon, Ajay told a leading daily that they are not just associated with the music of 'Shivaay' but are also the storytellers of the movie. He said that the lyricist-music composer duo have closely participated in the formation of the song. Ajay said that the song speaks much about the love between Shivaay and Olga (Erika Kaar) and how they are absolutely happy when they are with each other.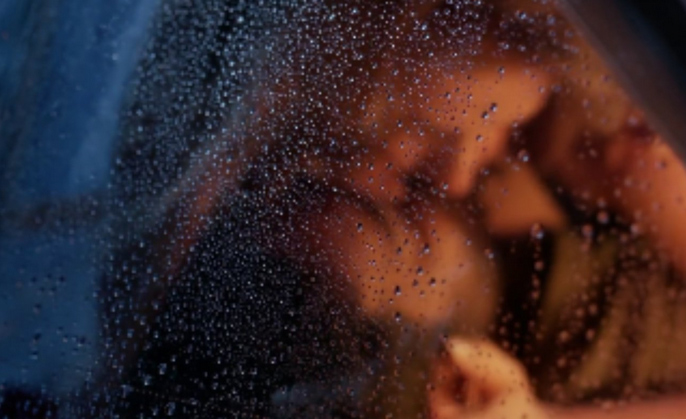 The song is sung by Arijit Singh and Sunidhi Chauhan.
Ajay Devgn also added that every song of his directorial gives sense about the story of the movie. 
Now, with 'Drakhaast' only a few days ago from release, it will be worth seeing if Ajay and Erika's romance gets appreciation or no.
Also starring British child star Abigail Eames, 'Shivaay' will release on October 28.