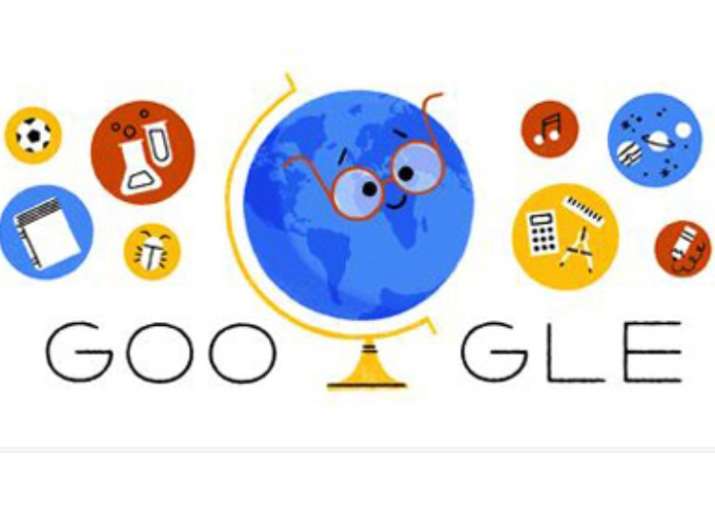 Anantole France said, "The whole art of teaching is only the art of awakening the natural curiosity of young minds for the purpose of satisfying it afterwards."
Teachers play a very special role in our lives as they not only shape us into good human beings but also make sure we are mature enough to take right decisions about our future. This year, Search giant Google dedicated an animated doodle to Teachers' Day.
In the doodle, a spinning globe, wearing spectacles is shown as a teacher. The globe is surrounded by icons representing various subjects including physics, chemistry, music, maths, astronomy, among others.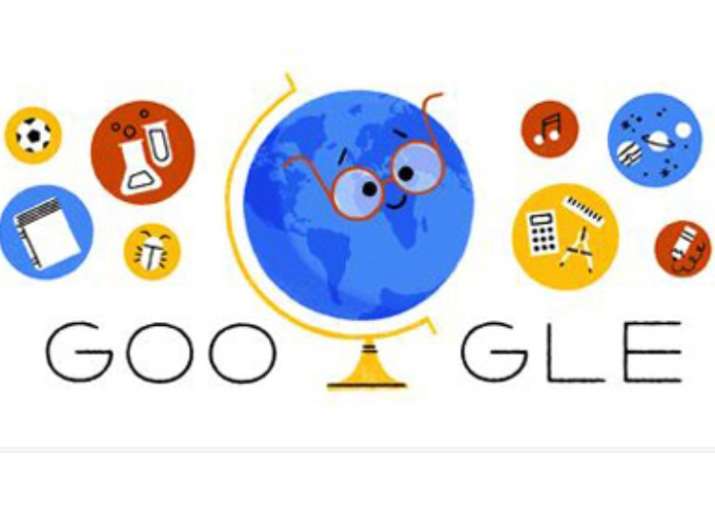 (Also read: Teacher's Day 2018: WhatsApp Messages, HD Images, Facebook Status, Best Wishes, Greetings, History)
In India, September 5 is celebrated as the Teacher's day since 1962 in honour of India's second President and revered teacher Sarvepalli Radhakrishnan, who was born on the same day in 1888. He was a teacher at Chennai's Presidency College and Calcutta University.
While India celebrates Teachers' Day on September 5, World Teacher's day, designated by UNESCO is celebrated on October 5 every year. In the United States, Teacher's day is celebrated in may first week and on October 5 in the United Kingdom. 
Every school and college in India celebrate Teacher's Day by paying tribute to their teachers and paying respect by giving them crads, flowers and gifts. Special performances are also prepared by the students to celebrate the day with full enthusiasm and show their regards towards their teachers.
It is just another day to say Thank You to your Teachers for being the guiding force in your life. So let's celebrate our Teachers and this day with Google. 
For latest stories breaking the internet, check out our BUZZ section!