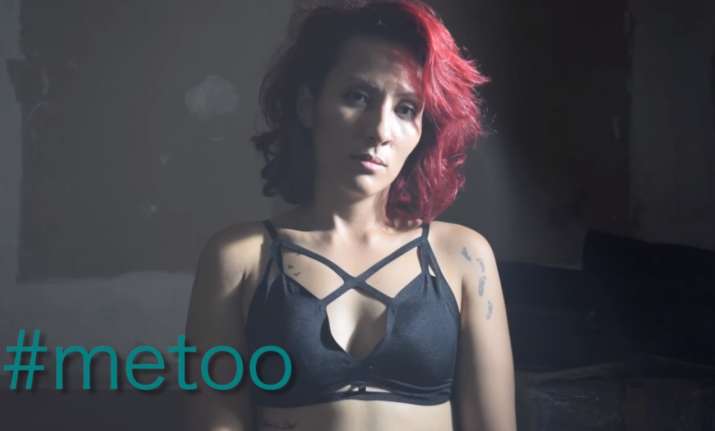 It wasn't long ago when #MeToo campaign took over the social media. Numerous women took to social media voicing their episodes of sexual harassment. The campaign was born after a popular Hollywood filmmaker Harvey Weinstein was accused of sexual harassment by over 40 women in the industry. In the light of the incidents happened in the past few days, dancers of BOM squad, in a dance video, narrated their own experiences.
Watch the video here:
In the video, the dancers illustrate how their dance is being viewed in a sexual light on a daily basis. They also showed the vulgar comments they receive on their video. But this is not the story. Despite the fact that in the video, the dancers narrated their sexual harassment and objectification stories in the video, people can't take their eyes off their 'bodies'. Yes, you read it right. They took no longer to objectify the bodies of the dancers and post lewd comments on the video. Have a look and grind your teeth in fury!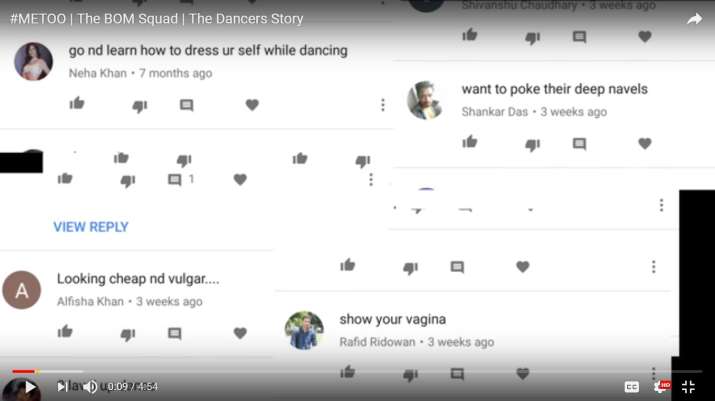 We're wondering, how insensitive one can be to objectify a woman's body to such an extent that they totally dismiss what's being show in the video itself.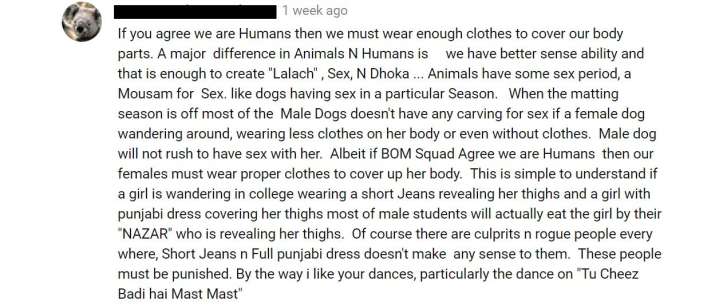 You'll be shocked to read the comments and feel extremely sorry about the kind of crooked mentality people have in the era of smartphones and AI.
If this is not the high time to change your mentality, we don't what is!