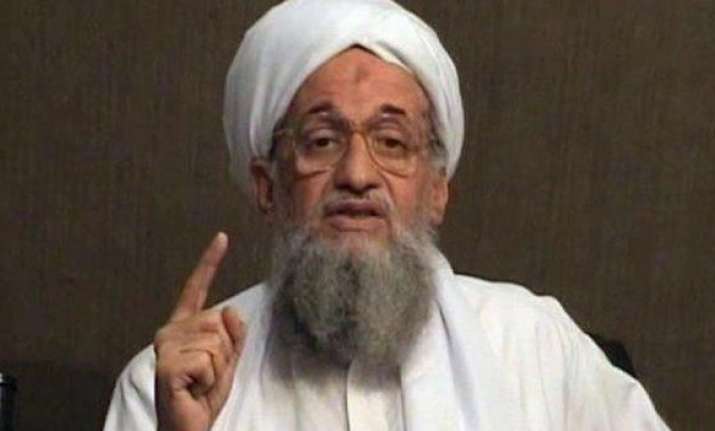 Pakistan's intelligence agency Inter-Services Intelligence (ISI) is protecting Al-Qaeda leader Ayman al-Zawahiri who is one of the world's most wanted terrorists, according to a report in Newsweek.
The report further said  that Ayman al-Zawahiri is most likely hiding in Karachi.
"Pakistan's Inter-Services Intelligence agency (ISI) has been protecting al-Zawahiri, a trained surgeon, since US forces evicted Al-Qaeda from Afghanistan in late 2001," Newsweek said in a major investigative story claiming that its information is based on several authoritative sources.

  

"His most likely location today, they say: Karachi, the teeming port city of 26 million people on the Arabian Sea," the weekly said. 
This is for the first time in several years a news report has surfaced about the hiding location of the Al-Qaeda chief, who is Osama bin Laden's mentor and successor.  

"Like everything about his location, there's no positive proof," Bruce Riedel, a 30-year CIA veteran who was the top adviser on South Asia and the Middle East for the past four US presidents, told the magazine. 
"There are pretty good indications, including some of the material found in Abbottabad (Pakistan)," where bin Laden was slain, "that point in that direction," he added. 
(With PTI inputs)