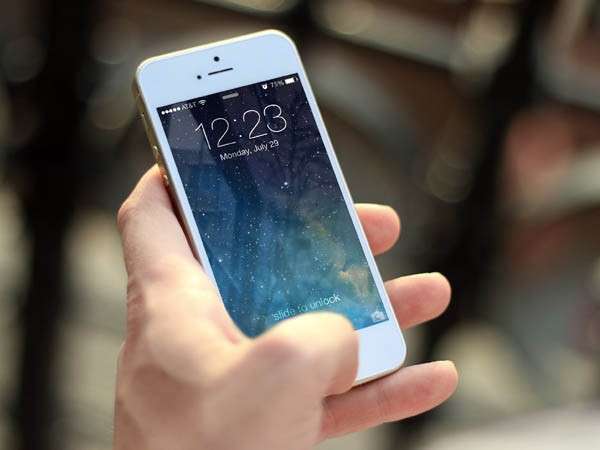 If you are one of those who has been looking to buy a cheap smartphone, you are in for a pleasant surprise. Bharti Airtel, Vodafone India and Idea Cellular are working with handset companies to make cheaper 4G smartphones, costing as low as Rs 500 effectively, according to a report in Economic Times. The tele companies are planning to offer users bundled voice and data plans for Rs 60-70 a month.
"We will gear towards low-cost smartphones via alliances. Smartphones are expected to become cheaper, so for an offering with them, it makes more sense than setting up our own phones," an executive at one of the telcos told the paper.
If the information is accurate, we could see 4G-enabled smartphones for as low as Rs 500. And the telcos will bundle those phones with data and voice packages costing anywhere between Rs 60-70 per month. This is a bold step by existing telcos in order to outperform Reliance Jio's disruptive moves, be it with JioPhone or low-cost tariffs.
"There will have to be a subsidy involved on feature phones, which they won't be able to give, so the better option is to go for low-cost smartphones," one of the execs told ET.
India has billion-plus mobile subscribers, of which, about 65-70 percent are feature or basic phone subscribers typically use 2G voice services. The telcos' target subscribers account for nearly 50 percent of the telecom sector's revenue. Analysts believe that the telcos are hoping to retain their users and upgrade them to smartphones to increase data consumption in the medium to long term, however, low-cost smartphones bundled with voice and data plans will hurt average revenue per user (APRU) in the near term.