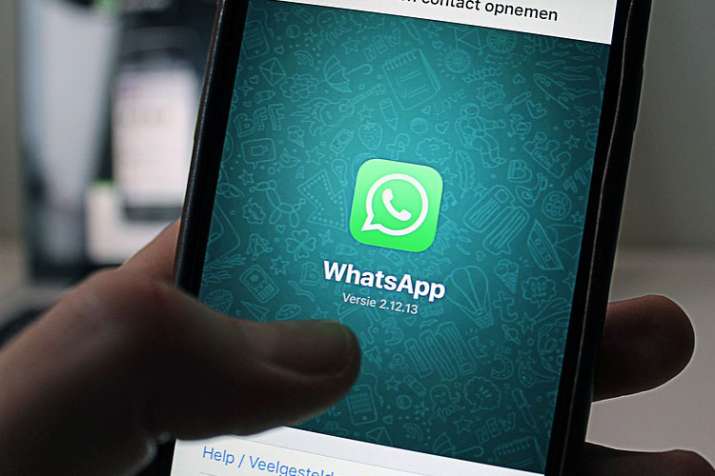 WhatsApp the messaging app has added a new feature to its Android beta version that lets users privately respond to a contact in a group. Reports suggest that the new feature will be called 'Reply privately', which lets people reply privately to messages that are received in the WhatsApp group. This feature will work on old messages too and works on closed groups as well. 
Facebook had also recently cleared the air on the company's efforts to monetise the mobile messaging service by putting advertisements in its "Status" feature. Chris Daniels, the Vice President said that "We are going to be putting ads in 'Status'. That is going to be primary monetisation mode for the company as well as an opportunity for businesses to reach people on WhatsApp".
Although this is happening soon, there is no timeline for this development, which has been making news for some time. Right now WhatsApp has over 1.5 billion users globally and 250 million users in India. 
WhatsApp not too long ago made an official announcement of the new stickers feature on its platform. This new sticker feature will have a support of a third-party sticker pack, which will allow developers to create new stickers on this messaging platform. WhatsApp added a set APIs along with interfaces, by which developers will make sticker apps that will add stickers to WhatsApp on Android or iOS. 
For using this feature, one will be required to click on the Emoji button near the text box. Once clicked,  one can choose the sticker option placed next to the GIF. Users will also get an option to check out the sticker pack and even add them in the favourites section. WhatsApp users can even add new stickers to their favourites section. One can also send Diwali stickers for WhatsApp by using this feature.
Right now there are 12 sticker packs that can be added by clicking on the plus (+) option. By clicking this, users will be taken to two options, where users can select Bitmoji and Stickers. To get the Diwali stickers, press the get stickers option that will take users to the browse page. Now click on the 'Diwali Sparkles' option and click on the heart button on the right to save it in your favourites section. Now choose the best Diwali sticker and share it with your loved ones.
WhatsApp is also working on animated Stickers as well. This feature will be up for WhatsApp users with Android beta v2.18.329 and above, while iOS users on v2.18.100 will get this feature gradually with time.