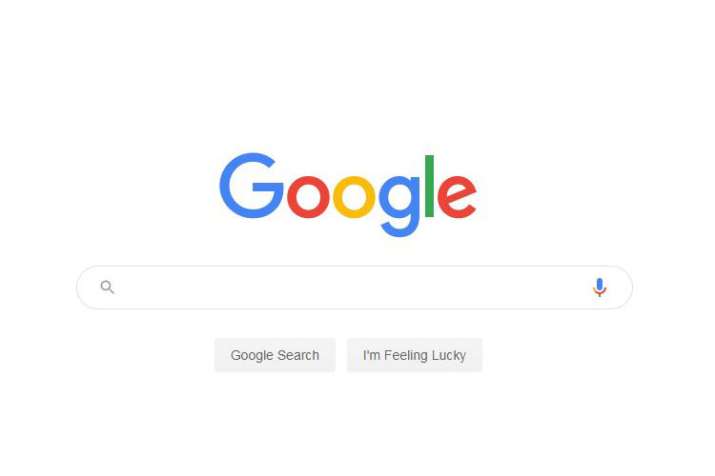 In most cased Google can be of great help in finding information or something you need, however, there can be times when it can work against you. Following are the list of things you should refrain from Googling.
Also, read: Moto Z4 with Snapdragon 675 48MP camera and in-display fingerprint sensor announced
List of things you should never Google
Your symptoms: Let's begin with your health problems, many websites specialise in such content but are not managed by doctors. Looking up at your symptoms on the internet will not help you, in fact, you would panic. In case of any health problem don't get dependent on Dr Google, simply get an appointment and visit a doctor.
Anything criminal: Googling things like how to make a bomb or how to make drugs can get you in serious problem as security and drug control services always track such kind of searches.
Cancer: This is a case in which the less you know the better you sleep. There are many kinds of these and can be similar to other harmless conditions that just might not be cancer, which will mistakingly make you believe you have symptoms of cancer.
Bedbug infestations: You must have known about these bedbugs that are found on the bed or must have encountered too, but try not to google bedbug infestation.
Skin conditions: There are many diseases related to skin and some can look really bad. You can find a lot of images of this on Google but many can be really disturbing.
Smokers' lungs: The internet is flooded with lots of images of people who heavily smoke. You can look up at it if you are looking for some inspiration to stop smoking, but we reckon you don't see it.
Dangerous animals: Try staying away from such list unless you want to acquire new phobias. The are many animals that are terrifying and can be regional too that might discourage you from travelling.
Your name: In the era of the internet our privacy is questionable and googling your name could lead to unpleasant results, which could be bad photos of you, wrong information and irrelevant content.
Blackhead removal: This will not scare you or cause you trouble but we advise you to stay away from this.
Giving Birth: We must have seen this in movies where women could be yelling out but in reality, it's more disturbing that will cause women to freak out and might as well feel like not having babies after watching this.
Also, read: Xiaomi Poco F1 gets a price cut which indicated Poco F2 launch soon