Follow us on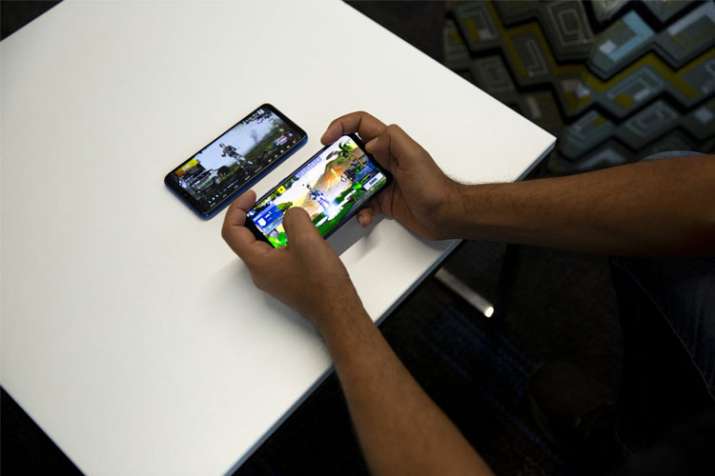 Redmi Note 7 Pro, that was launched by Xiaomi a few months back was working with Epic Games to bring Fortnite support on the smartphone that now finally works on the device. Xiaomi India MD, Manu Kumar Jain tweeted in a post showing the Redmi Note 7 Pro running Fortnite.
Also, read: Reliance Jio's new 'Super app' to provide more than 100 services at one platform
According to the tweet, the new 'Redmi Note 7 Pro now comes with Fortnite support running on the MIUI 10.2.10.0 update. This will be an OTA update that will be delivered to all Redmi Note 7 Pro in the next few days.
This Fornite issue came into consideration when Realme 3 Pro was teased with the Fortnite support on the phone that sells at the same price bracket of Redmi Note 7 Pro. Realme Mobile's CEO, Madhav Sheth tweeted about this, followed with which Manu Kumar Jain clarified that Redmi Note 7 Pro didn't have Fortnite support as it was a popular game only in the US, where the Snapdragon 675 chipset wasn't launched because of which Epic Games couldn't test Fortnite and certify the processor.
Manu Kumar Jain also went on to say that Snapdragon 710 processor was a one-year-old processor, compared to Snapdragon 675, which happens to be 16 per cent faster than Snapdragon 710 that powers the Realme 3 Pro.
The Redmi Note 7 Pro will be receiving the MIUI 10.2.10.0 update that will enable users to plat Fortnite on the smartphone.
Also, read: Google Pixel launch teased on Flipkart for May 8, Pixel 3a and 3a XL expected