Follow us on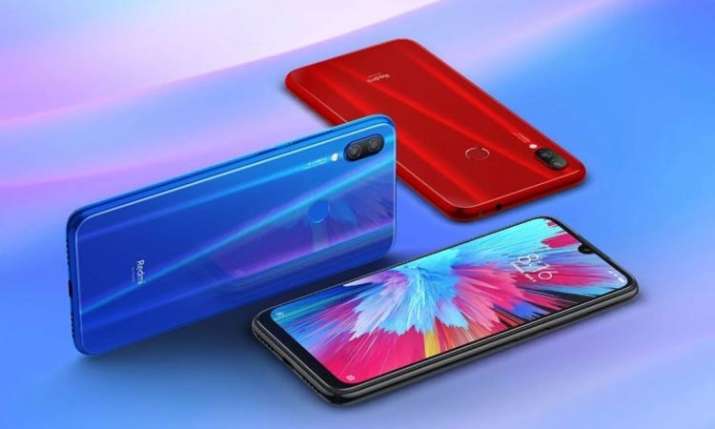 Redmi Note 7 Pro, from Xiaomi, is said to get Fortnite support. The company made an announcement after Realme plans on launching the Realme 3 Pro next week that will come with Fortnite support. Xiaomi says that the company is working with Qualcomm and Epic Games to get the Snapdragon 675 processor that powers the Redmi Note 7 Pro, get certified so that users can play it on the Note 7 Pro too.
Also, read: Nubia Red Magic 3 Gaming phone with 12GB RAM and Snapdragon 855 SoC launching on April 28
Xiaomi had launched the Redmi Note 7 Pro in India in February. Although the phone comes with PUBG support, the phone as if not can't play Fortnite, as the company claims that the Snapdragon 675 chip used by them is relatively new and is yet to be certified by Epic Games. Xiaomi is working with Qualcomm and Epic Games to get get the certification for the game on the handset.
It's not clear on how much time it would take for the company to get the certification, as the Fortnite make- Epic Games says that the game supports all Android phones with Adreno 530 and higher, so considering the use of Adreno 612 GPU in the Redmi Note 7 Pro, it certainly won't take much time for it to get tested.
Also, read: TikTok ban: ByteDance set to invest $1 Billion in India, despite the government ban