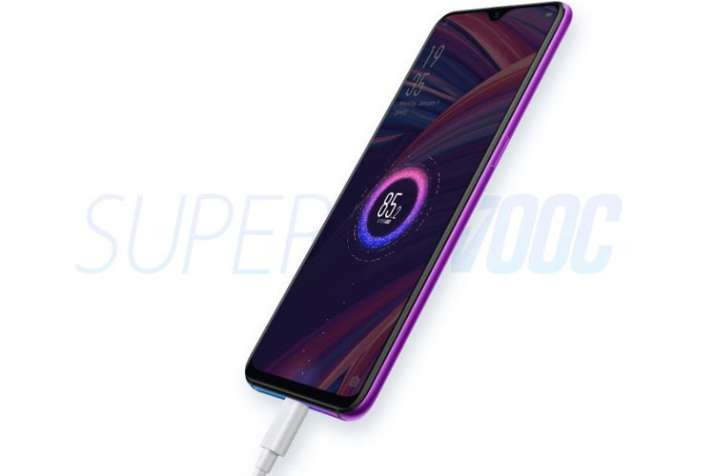 Oppo, on Monday, announced that it will be debuting a better version of fast-charging technology called SuperVOOC with the launch of 'R17 Pro' that will launch in December in India.
The company said in a statement that the SuperVOOC in OPPO's latest smartphones would charge 40 per cent of the battery in 10 minutes.
Followed with VOOC, that the company had patented, the new SuperVOOC output power is maximised from 5V, 4A and 20W to 10V, 5A and close to 50W that will help in saving time, along with fast and safe charging.
This technology comprises of a bi-cell design that while charging can distribute the output voltage of 10V and decrease the voltage of each cell by half.
The SuperVOOC technology is also patented by OPPO and has been designed as a solution to the need for a quick, reliable, safe and long-lasting charging technology with a five-core protection that would check the safety level when the phone is charging, the company said. 
All nodes including the charging plug, USB cable, mobile phone and battery are separately protected by specialised chips. 
Oppo's VOOC charger was first introduced with the launch of "F1 Plus" smartphone in India in 2016.
(With IANS inputs)