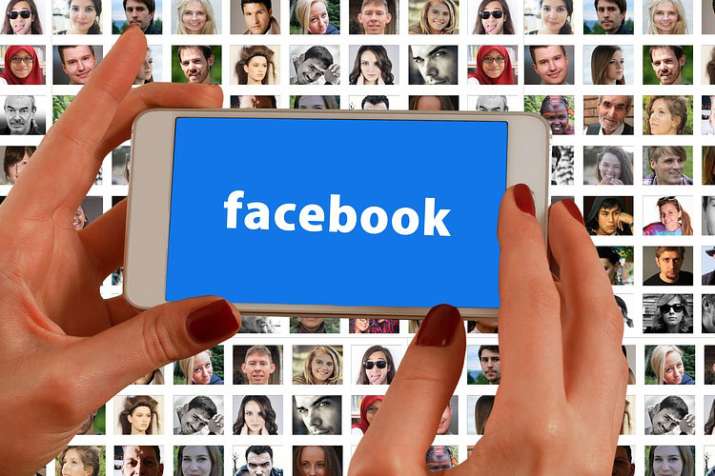 Facebook rolls out 3D photos in News Feed and Virtual Reality (VR). This feature will let users view and create 3D photos with life-like dimensions, which includes depth and movement.
Users will have a choice to adjust and experiment by creating multiple layers, textures and contrasting colours to create photos in 3D.
"Everyone will be able to see 3D photos in News Feed and VR today, while the ability to create and share 3D photos begins to roll out today," the Facebook 360 team wrote in a blog post on Thursday. 
Considering the technology, the 3D photos help in capturing the distance between the subject in the foreground and the background.
"Just take a photo in 'Portrait' mode using your compatible dual-lens smartphone, then share as a 3D photo on Facebook where you can scroll, pan and tilt to see the photo in realistic 3D," 
Facebook would also allow users to view 3D photos in VR via "Oculus Go" browser or Firefox on Oculus Rift by dragging, tapping or tilting their heads. This will allow a three dimensions experience in photos.
This feature will be available for everyone in the coming weeks. 
"We're listening to feedback on this new format and we continue rolling it out to everyone," the post added.
Facebook had announced this feature earlier in May, during its "F8" event.
(With IANS inputs)