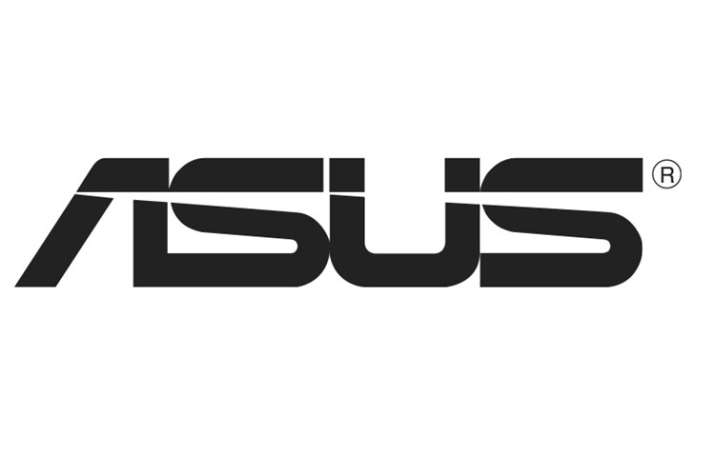 Asus, the Taiwan-based electronics major on Friday said that the company had entered into a partnership with Quantumcloud, which is a start-up with a software solution to allow gamers to use their idle graphics cards to mine cryptocurrency and get digital cash payout via WeChat or PayPal.
Quantum Cloud uses the GPU power for running the powerful Cloud-based apps, which helps in generating profit for the platform and the users get a cut based on the amount of GPU power provided.
As a leading player in the world-wide graphics card market, ASUS said it was uniquely poised as a distribution partner for the Quantumcloud app, which delivers cash to customers depending on how efficiently their system mines cryptocurrencies. 
ASUS brings many high-end graphics cards to the market every year and has a large user base that can potentially earn a "passive" income by installing Quantumcloud's software. 
According to Quantumcloud, customers are not required to create a unique login and keeps the customer data safe.
Instead, customers can use their existing PayPal or WeChat account to log in and collect their earnings.
(With IANS inputs)