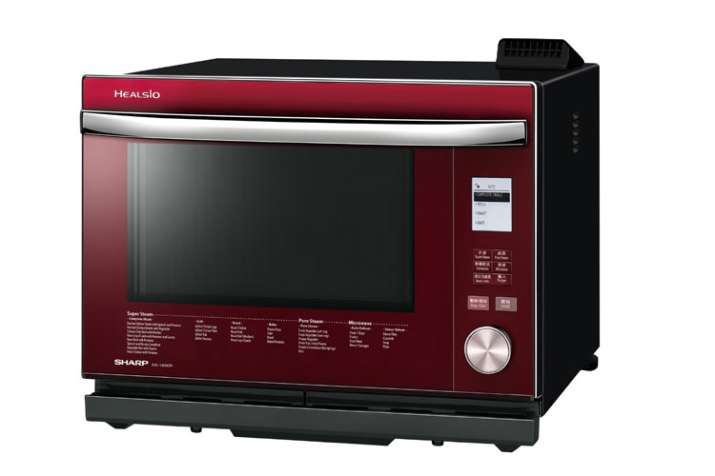 SHARP launches the Super steam Oven – "Healsio" and Bread Maker in India. The SHARP Healsio Superheated Oven is available for Rs 64,000 while the Bread Maker price in India is Rs 12,900. Both the "Healsio" and Bread Maker will be available via offline sales and distribution networks across India.
Also, read: Google Pixel 3a and Pixel 3a XL unveiled at Google I/O
Healsio Superheated Oven
The Sharp Healsio comes with the convenience and efficiency of a microwave along with a conventional oven features. It comes with a unique technology of Superheated Steam that helps users enjoy cooking without hampering the nutritional factors of the food.
It comes with Superheated Steam technology that helps in reducing excess fat and salt, by maintaining perfect taste and texture, while retaining the Nutritional values. It also features low oxidation levels and helps retain vitamin C.
Bread Maker
The Sharp Bread Maker helps users in making different types of dough that include traditional Indian Roti and French bread. The device is fully automatic and comes with LCD Control display screen with 12 Program Menus, making it one of a kind product.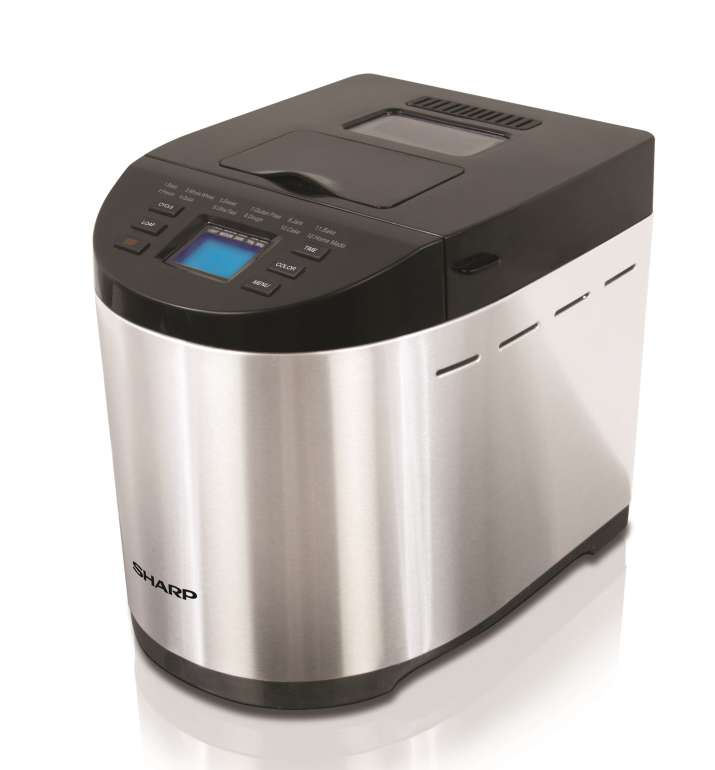 Speaking on the launch, a representative from SHARP, quoted, "The new launches will open up new avenues of growth for SHARP, while focussing majorly on consumer benefits. With ever increasing demand in the consumer durables segment, India is becoming one of the leading markets across the globe. We are fully committed to provide and introduce a new state of the art technology for our consumers. With these launches, we are expected to capture 50% market share in respective segments."
Also, read: Google I/O: New Android Q features that you should be looking forward to