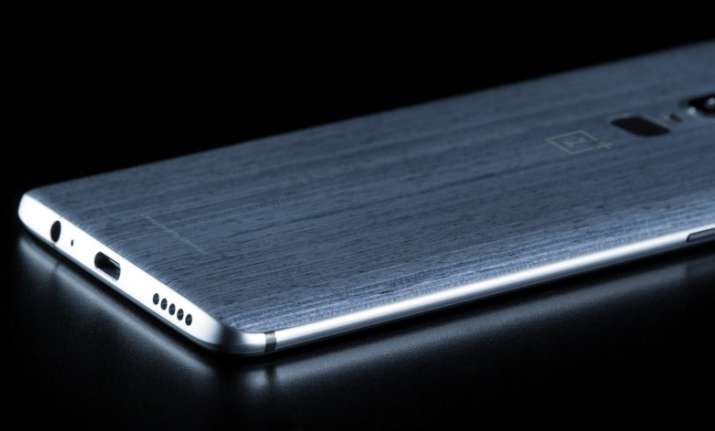 OnePlus 6 will be having a 256GB variant, confirmed OnePlusCEO Pete Lou on Tuesday on a forum post that appeared on the official website. He wrote that the smartphone manufacturer company is working hard in optimising user experience of OnePlus 6, to make it faster and more efficient. To achieve this goal, OnePlus 6 is said to have up to 8GB RAM and 256GB internal storage.
Until now, OnePlus offered two variants like OnePlus 5 and OnePlus 5T. These variants included a 6GB RAM and 64GB storage and 8GB RAM and 128GB storage. It is expected that OnePlus will be retaining these variants while introducing a new faster one.
The new improved RAM and Internal storage also mean that OnePlus 6 is planning to up the price of flagship model. Despite the price, it will be the cheapest Android flagship phone this year.
In the post, Lau also said that OnePlus 6 will be powered by Qualcomm Snapdragon 845. He said, "To create this higher standard, we start with the best hardware: the Qualcomm Snapdragon 845 paired with up to 8GB of RAM and 256GB of storage... Within the OnePlus R&D team, we have a specialized team called Team FSE (Fast, Stable, Efficient). Their focus is solely on maximizing the power of our flagship devices."
As yet, there has been no official news as to when OnePlus 6 will be launched in India. However, it is expected to launch in May. Chances are that the phone will be priced around Rs 35,000 in India.
Recently, a picture of OnePlus 6 was released by Evleaks, which showed a wooden panel and a headphone jack. Co-founder Carl Pei confirmed that the screen of OnePlus 6 will be at par with iPhone X, which means it would be bigger than 6 inches.
Other expected features are:
Up to 8GB RAM and 256GB internal storage.
Qualcomm Snapdragon 845 processor.
Dual cameras, in the middle of the body.
Oxygen OS based on Android 8.1
Square shaped fingerprint sensor under the camera module.
Features like portrait mode, dash charging and face unlock.
Metal body with one variant with a rear cover that has wooden touch.
 Headphone jack (3.5mm)