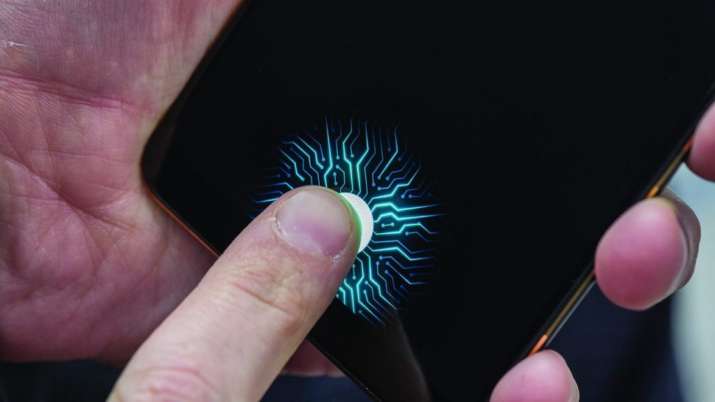 Just before the launch of much-awaited new iPhones next week, fame Apple analyst Ming-Chi Kuo predicted that in-display fingerprint sensor technology will not be a part of the devices anytime soon. In-display fingerprint scanner is an unlock and operation technology for smartphones with thin bezels and high screen-to-body ratios, incorporated by integrating biometric authentication into the display itself.
Kuo believes that "Fingerprint On Display (FOD)" technology will grow 500 per cent in 2019 as Android phones continue to adopt the technology, Apple won't be embedding Touch ID in new iPhones next fall," 9to5Mac reported on Tuesday.
In Kuo's new research note, whole-screen sensing is highlighted as the last stage in FOD's adoption, expected later next year, which will be an advancement from the current spot-sensing FOD that requires users to touch a specific part of a screen to interact.
"Kuo argues that Apple's facial recognition technology as a biometric security solution is serving the iPhone line well and Android phones instead will serve as the testbed for steadily improving FOD technology," the report said.
The analyst however, predicts the adoption of in-display sensor technology by Samsung with its "Galaxy S10" update in the first quarter of 2019. Earlier this year, Chinese smartphone maker Vivo launched its "X21" smartphone with the first ever in-display fingerprint scanner.
(With IANS Inputs)