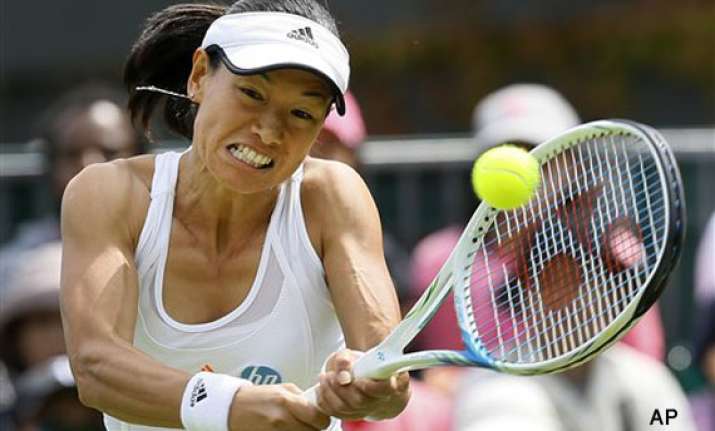 London, Jun 25: Playing an opponent less than half her age, veteran Japanese player Kimiko Date-Krumm needed just 44 minutes to defeat German teenager Carina Witthoeft 6-0, 6-2 in the first round of Wimbledon on Tuesday.
Aged 42, Date-Krumm is the second oldest player to have won a match at Wimbledon after Martina Navratilova, who was 47 when she reached the second round in 2004.
The 18-year-old Witthoeft was making her Grand Slam debut.
The former No. 4-ranked Date-Krumm reached the semifinals at Wimbledon in 1996, a few months after Witthoeft celebrated her first birthday.
Witthoeft struggled with her first serve and was broken six times by Date-Krumm, who came out of retirement in 2008.