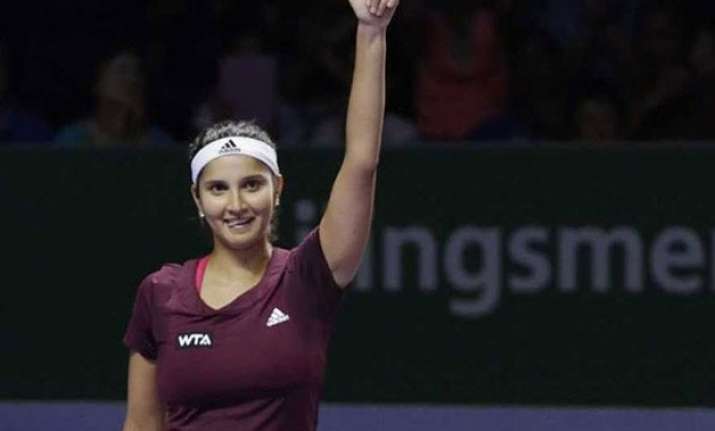 Hyderabad: Indian captain Sania Mirza led from the front as the hosts registered a 2-1 victory over Philippines in the final of the Asia/Oceania group II of the Fed Cup tennis tournament, here on Saturday. 
India's Prarthana G Thombare defeated Anna Clarice Patrimonio 6-3 6-1 in the first singles match of the 
However Ankita Raina was defeated by Katharina Lehnert 2-6 7-5 7-5 in the second singles match. 
Sania, who joined the campaign in the doubles match, showed a glimpse of her brilliance by securing a 6-3 6-3 win for India in the company of Thombare. India now move to the Asia/Oceania Zone group l in 2016.