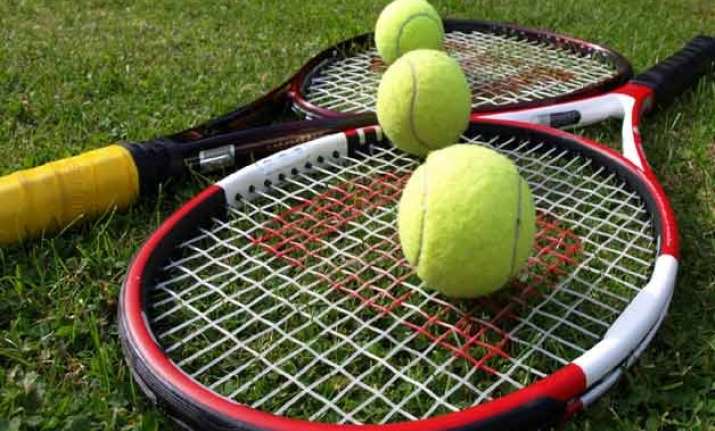 Hyderabad: Ankita Raina and Prarthana Thombare trounced their rivals in the singles matches as India blanked Pakistan 2-0 in their opening tie in the Asia/Oceania Group II of the Fed Cup here Wednesday. 
Prarthana trounced Sara Mansoor 6-1 6-0 in the first singles match of the day and then Ankita, India's top singles player, sealed the issue with an equally dominating 6-0 6-1 win over Ushna Suhail. 
India's playing-captain Sania Mirza, who returned late last night from the United States after achieving the World No.1 rank in women's doubles, did not need to take field as the players from the neighbouring country proved easy meat for the two Indian girls.