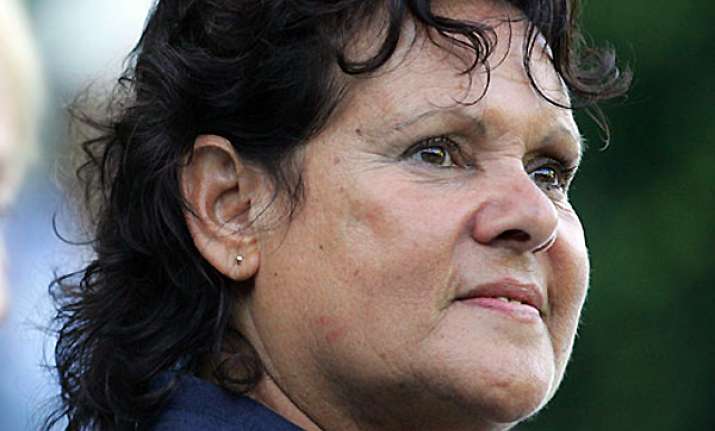 Brisbane, Dec 23: Seven-time Grand Slam singles champion Evonne Goolagong Cawley has had the women's singles trophy at the Brisbane International named in her honor.

Tournament director Cameron Pearson said Friday that Goolagong Cawley had "contributed so much to the game during her career and continues to do so with her National Development Camp and work with indigenous youth."

Goolagong Cawley said: "I have won a few trophies in my time but I have never had a major event name their trophy after me."

The tournament begins Jan. 1 with U.S. Open champion Sam Stosur and Serena Williams entered. Andy Murray will lead the men's side at the newly refurbished Pat Rafter Arena that was severely damaged in flooding two days after this year's tournament ended.