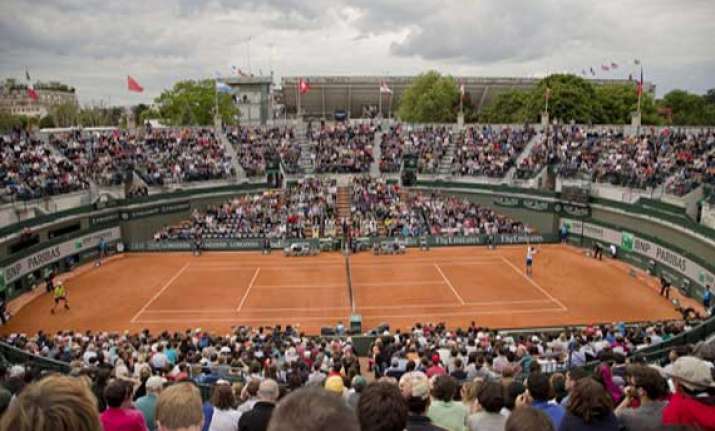 Paris: Heading into the French Open, there appeared to be reasons to wonder whether Rafael Nadal would leave Roland Garros as the champion yet again.
There were the three losses on clay, including one last month to Novak Djokovic.   
There was the aching back that hampered Nadal during a loss in the Australian Open final in January -- and, it turned out, flared up again in Paris.   
And there was the question of whether Nadal could keep up his near-perfection at the French Open, a tournament he has dominated the way no man ever has dominated any of tennis' Grand Slams.   
In the end, none of it mattered. Nadal beat Djokovic 3-6, 7-5, 6-2, 6-4 in Sunday's final to improve to 66-1 at Roland Garros, including 35 wins in a row. Nadal owns nine French Open titles, the last five in a row.    
Here are five things we learned during the 2014 French Open: