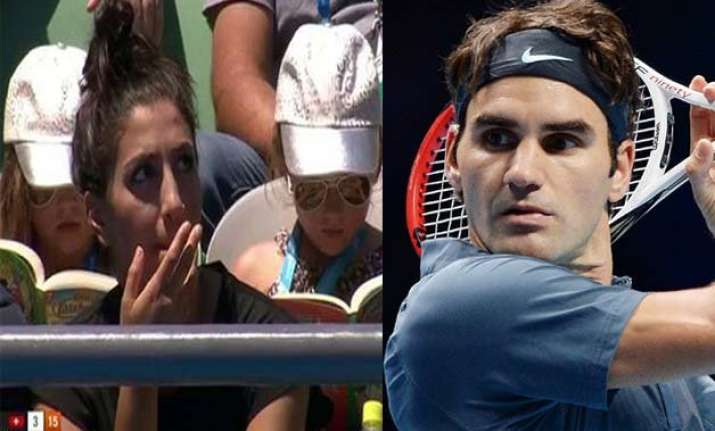 New Delhi: The entire world is an avid admirer of Roger Federer's tennis skills. Millions of people across the globe are glued into their TV screens whenever this man is on the court.
He has established himself as the master of the sport with an unmatched winning streak over the years. It is indeed an absolute treat to watch this man doing wonders with his racket.
However, the young daughters of the tennis star do not find watching their dad play interesting enough. Call it an irony, but his twin daughters were evidently more interested in reading their books when their dad was playing right in front of them.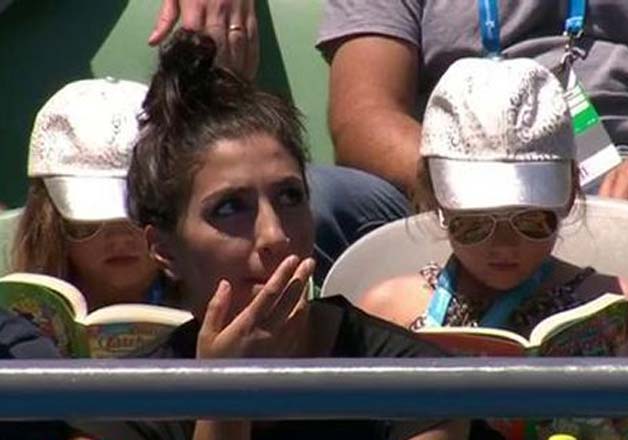 When Roger was up against Alexandr Dolgopolov, his daughters, Myla and Charlene were spotted engrossed in their books rather than enjoying their dad's game at the Australian Open currently underway.
Not that you can blame them as they are just six years old and probably don't have enough idea of the game. Also, Dolgopolov didn't exactly put up much of a fight, making it a cake-walk for Roger.
He was near flawless as he marched into the third round, without finding himself down a single break point.
Though Federer's easy win was not a surprise, but his daughters did manage to startle us a little. But yes, they did win us over with their unabashed cuteness.