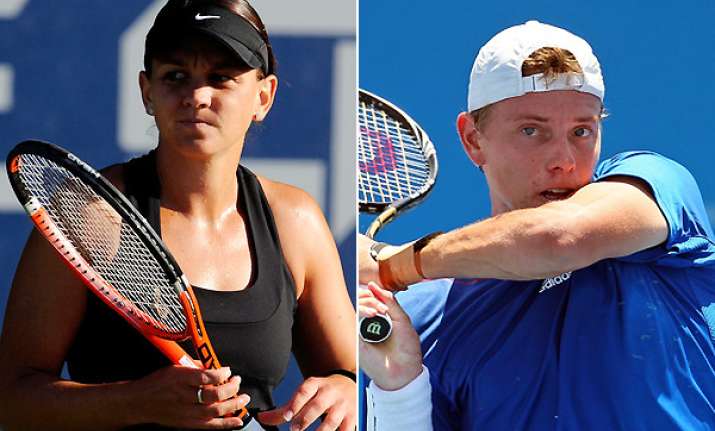 Melbourne, Dec 14: Casey Dellacqua has been given a wild-card entry to the Australian Open barely a week after losing in the first round of a playoff tournament to 15-year-old Wimbledon Junior champion Ashleigh Barty.

Tennis Australia announced Wednesday that Dellacqua, who has been ranked as high as No. 39, and 19-year-old James Duckworth had been given wildcards into women's and men's main draws for the Jan. 16-29 Australian Open.

After missing much of the last two seasons with shoulder and foot injuries, Dellacqua went on a 30-match winning streak in ITF Pro Tour events starting in September.

Barty and Marinko Matosevic won the wildcard playoff finals Sunday to earn maindraw spots at the first Grand Slam event of 2012. Matosevic beat Duckworth in the men's final.