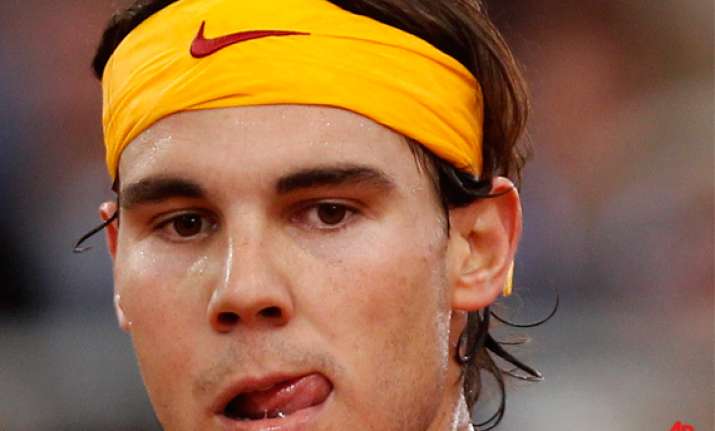 Spain, Dec 4: The Davis Cup final ended in another defeat for Argentina, the South Americans' bid for their first title coming up short against a Spain team that has dominated the competition for more than a decade.

Rafael Nadal won his 20th straight Davis Cup singles match by coming from behind in a 1-6, 6-4, 6-1, 7-6 (0) victory over Juan Martin del Potro on Sunday to secure an insurmountable 3-1 lead for Spain in the best-of-five series.

The win secured Spain's fifth Davis Cup title since 2000 and its third in four years. Nadal has won the competition three times, adding to his tally of 10 majors and an Olympic title.

Argentina is the only nation to have reached four finals and never won.