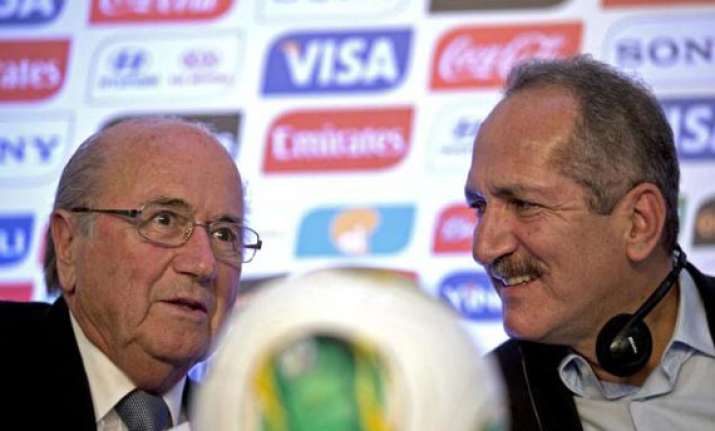 Rio De Janeiro, June 14:Brazilian sports minister Aldo Rebelo said the government will have a zero-tolerance policy against hotels that overcharge visitors during several upcoming international sporting events to be held in Brazil.
The country hosts this year's Confederations Cup which starts on Saturday, followed next year by the FIFA World Cup and finally the 2016 Olympics, reports Xinhua.
Mr. Rebelo spoke of recent stories that reported hotels in the six cities hosting Cup games were overcharging tourists.
"The government will not tolerate overcharging because it would be damaging to both Brazil and the cup's host cities," said Mr. Rebelo, warning that hotels caught raising rates will be shut.
"Those who think they can abuse consumers should know that the heavy hand of government will take action and hotels could even be closed as a result," he said.
Hotels have been punished for the practice in the past, said Mr. Rebelo, recalling that during the United Nations environment conference Rioრ, held in Rio last year, hotels that overcharged clients were forced to make refunds.
The tourism ministry's executive secretary Valdir Moyses also complained Thursday that the hotel rates being charged for the 2014 FIFA World Cup are too high and will have to be reviewed, otherwise tourists will not travel to Brazil for the games.
"The rate they want to charge in Brazil is twice as high as the one charged during the past World Cup in South Africa," he said.
The Confederations Cup kicks off Saturday with a match between Brazil and Japan in Brasilia. Eight teams will participate in the two-week competition including Brazil, Spain, Mexico, Uruguay, Nigeria, Italy, Japan and Tahiti.