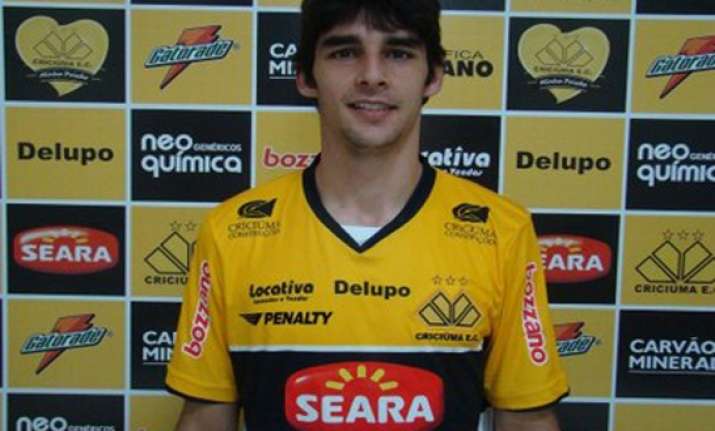 Melbourne, Australia, Jun 22: Brazilian midfielder Guilherme Finkler has joined A-League club Melbourne Victory on a two-year deal.
Finkler spent the 2006-07 season at English club Wolverhampton Wanderers and joins the Victory from lower tier Brazilian club ABC Futebol Clube.
New Victory coach Ange Postecoglou thinks Finkler will bring flair to the team, saying "Brazilian players have certain qualities that not many other players possess so I'm confident he can bring a different type of flair to the group."
Finkler, who is expected to arrive at Melbourne early next month, follows the Victory's signing earlier this week of Mauritius defensive midfielder Jonathan Bru. Postecoglou has recently joined the Victory after guiding Brisbane Roar to back-to-back A-League titles.