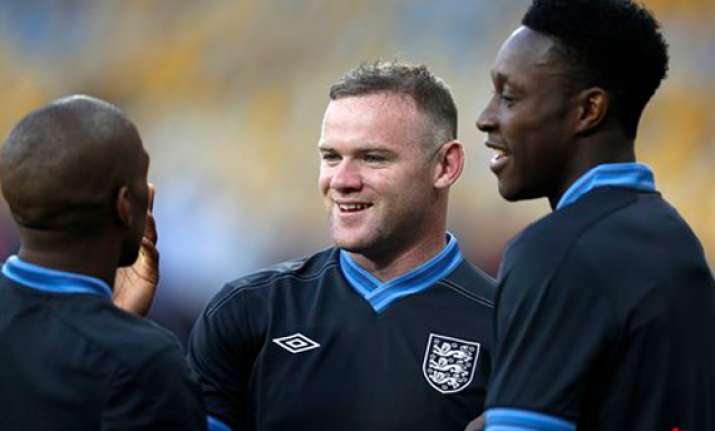 Ukraine, Jun17: If Wayne Rooney is to score on his return to the England lineup on Tuesday, he will have to beat the fourth-choice goalkeeper of Ukraine.
That, however, sounds easier than it is.
Andriy Pyatov made some impressive saves in the European Championship co-host's Group D matches against Sweden and France, and was blameless for the three goals conceded.
Pyatov wasn't even No. 1 at his club Shakhtar Donetsk just months ago. But Ukraine coach Oleg Blokhin still favored him after three 'keepers were ruled out of Euro 2012 because of injury and suspension.
Blokhin says "He played well. He did what he could and I am fully satisfied with his work."