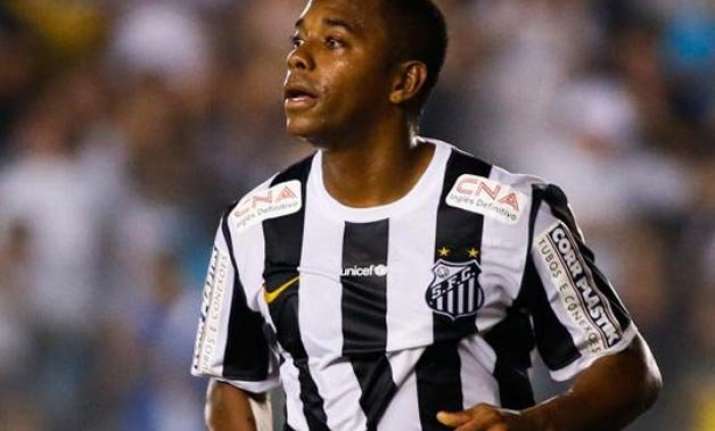 Rio de Janerio: Robinho is free to negotiate with interested suitors after rescinding his contract with AC Milan, according to media reports.
The 31-year-old had been tied to the Italian club until mid- 2016, but agreed to waiver outstanding payments from the Rossoneri in exchange for having his contract annulled, newspaper O Globo reported.
Robinho has less than two months left on a year-long loan with Santos, which he helped win the Sao Paulo state title earlier this month, Xinhua reported.
Santos and Flamengo are understood to be seeking to sign the former Real Madrid and Manchester City winger, who has also been linked with a move to US Major League Soccer.
Robinho was rewarded for his impressive 2015 form by being included in Brazil's squad for the Copa America, to be played in Chile from June 11 to July 4.