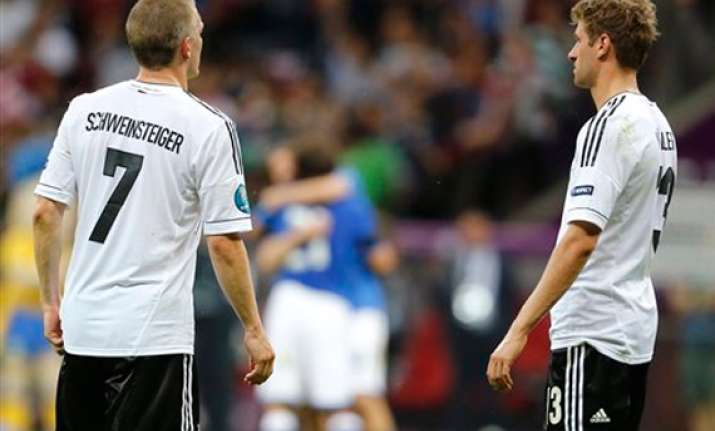 Poland, Jun 29:
Pedro Proenca of Portugal will complete a prestigious double by refereeing the Spain vs. Italy final at the European Championship on Sunday.
UEFA says it has given the 41-year-old Proenca the assignment in Kiev, Ukraine, six weeks after selecting him for the Champions League final. Chelsea beat Bayern Munich in a penalty shootout after a 1-1 draw.
Proenca has refereed both Euro 2012 finalists in his three matches in Poland and Ukraine.
He handled Spain's 4-0 victory over Ireland in the group stage, and Italy's quarterfinals win on penalties against England after a 0-0 draw.
Proenca also refereed Sweden's 2-0 win against France.
He has not shown a red card or awarded a penalty at Euro 2012.