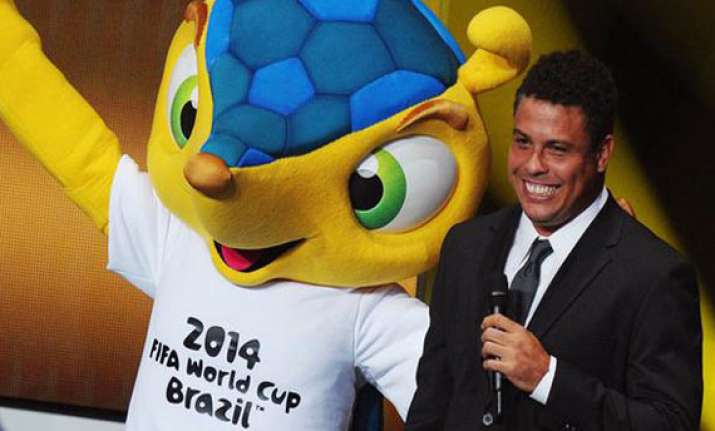 Sao Paulo: FIFA says it has received applications for nearly 5.5 million tickets for the 2014 World Cup in Brazil, more than five times the number available in the first phase of sales.
Fans have until Thursday to place orders in the first phase of ticketing, when about 1 million are on offer. FIFA will hold a random draw for matches where the number of requests exceeds the available tickets. The second phase begins on Nov. 5 on a first-come, first-serve basis.   
Brazilians made the majority of requests so far, followed by Americans, Argentines and Germans.   
Organizers expect a total of nearly 3.3 million tickets to be available for the tournament.   
Most of the applications were for the opener in Sao Paulo and the final at Maracana Stadium in Rio de Janeiro.