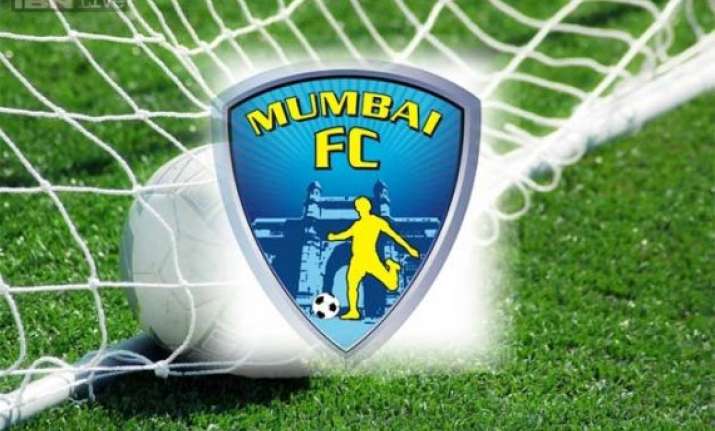 Mumbai: I-League outfit Mumbai FC has inked a deal with a sports management firm to kickstart its grassroots football project by setting up training centres at various locations in the city and its periphery.
The joint initiative between Mumbai Football Club and Millennium Sports aims to identify, train, develop and nurture boys and girls between 6 and 12 years into future football stars, a media release said today.
The centres would be structured with FIFA-approved grassroots training philosophy, child protection policy, licensed coaches and standardised scientific session plans.
The curriculum seeks to ensure comprehensive skill and physical development of the child while involving and educating parents, teachers and community through periodic workshops.
Mumbai FC and Millennium Sports aim to start 20 such centres by December 2015, the release added.
"Our aim is to create a vibrant football culture and make football the top sport in Mumbai. We are fully responsible to ensure that these boys and girls are given all the support in terms of training, knowledge and expertise to become top football professionals in India," said the club's head of youth development, Kundan Chandra, who is spearheading the project.
Mumbai FC head coach Khalid Jamil said the project would be a great opportunity to build a strong future for Mumbai football.
"This is a great opportunity to build a strong future for Mumbai football. We have already seen results of our past youth football initiatives yielding players like Rohit Mirza, Ashutosh Mehta, Dane Pereira, Jayesh Rane, Manuel D'Souza, John Coutinho and others who have progressed through the ranks to our senior team today," said Jamil.
"Our vision is the kids from grassroots progress under our watchful eyes and help the club reach the top echelons of club football in Asia," he added.