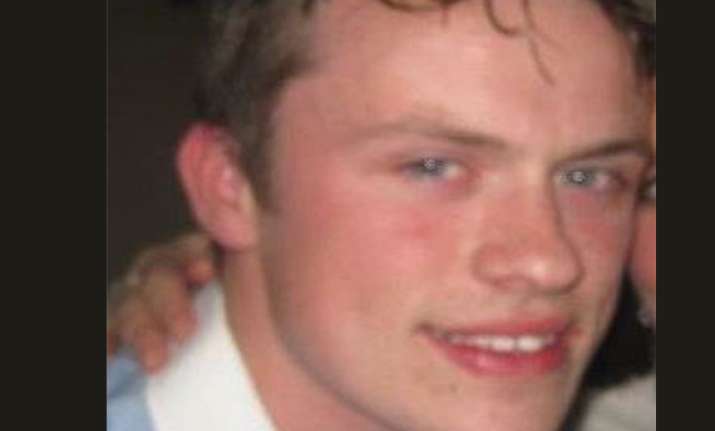 Poland, Jun 19:
Police say a 21-year-old Irish soccer fan has gone missing while in Poland for the European Championship.
James Nolan of Blessington, County Wicklow, went missing early Sunday in the northern city of Bydgoszcz after watching games in fan zones and visiting local bars with a group of Irish friends.
Police spokeswoman Monika Chlebicz said that friends realized that Nolan did not return to their hotel, and he is not answering calls. They notified police, who are conducting a search of the city and have posted photos of Nolan on their website.
The local media in Bydgoszcz and in the western city of Poznan have also shown images of Nolan.
Irish Ambassador Eugene Hutchinson was traveling to Bydgoszcz on Tuesday to be on hand for the search.
Nolan and a group of around 10 Irish friends arrived in Bydgoszcz on Saturday, making a stop en route from Gdansk to Poznan, where Ireland was playing matches against Croatia and Spain, said Krzysztof Schramm, deputy honorary consul of Ireland in Poznan.
The group split up at night and when they next met, they realized that Nolan was missing, Schramm said.
Nolan studies environment engineering at Tallaght Institute of Technology in Dublin.