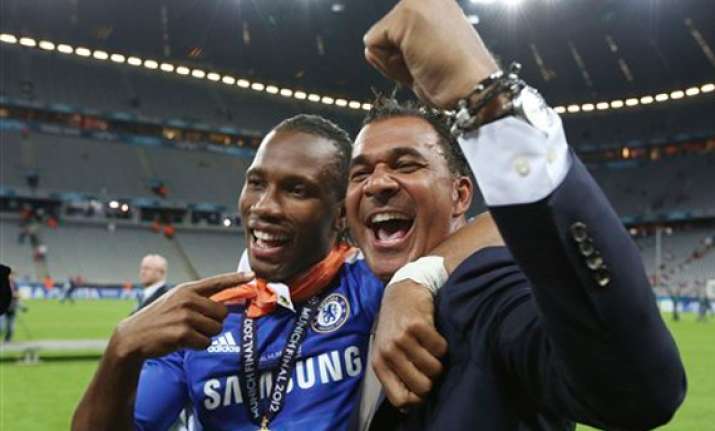 Poland, June 8: Ruud Gullit says he doesn't agree with UEFA President Michel Platini's insistence that European Championship players should be given a yellow card if they walk off the pitch in protest at racist abuse.
The Netherlands great joined other black former players to launch a UEFA-backed "Respect Diversity" campaign which runs through the three-week tournament in Poland and Ukraine.
Former Tottenham forward Garth Crooks called on Platini to relax his stance on rules sanctioning players who leave the pitch.
Crooks says football "must find a better way" when a player "feels psychologically he cannot continue" after being racially abused.
UEFA secretary general Gianni Infantino later said that yellow cards in such cases could later be rescinded.