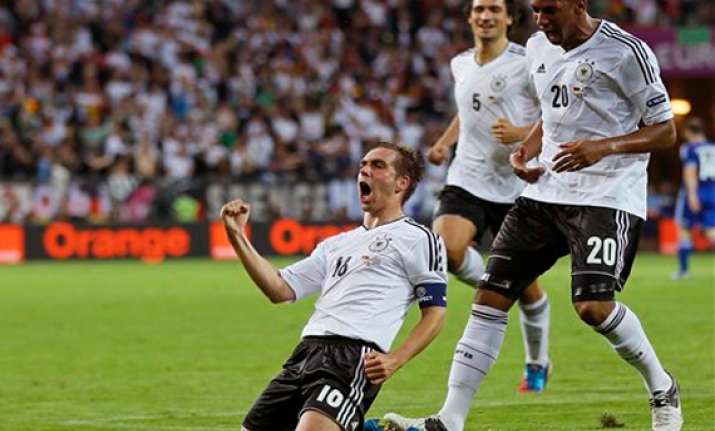 Poland, Jun 23: 
The message from England is clear: don't expect us to start playing like Spain.
Gritty performances from Roy Hodgson's side haven't been pleasing on the eye at the European Championship but the team remains unbeaten and has secured a quarterfinal against Italy on Sunday.
England's Scott Parker says "if we're still winning games I'm not too fussed" about the style.
And questions about why England aren't replicating Spain's flair irk the midfielder.
He says Spain is "possibly the best team I've ever seen", but adds that all teams have their "own qualities and strengths." He admits England could do better going forward, but says "we're still winning games."
And Parker adds: "How many teams ... can play like Spain?"