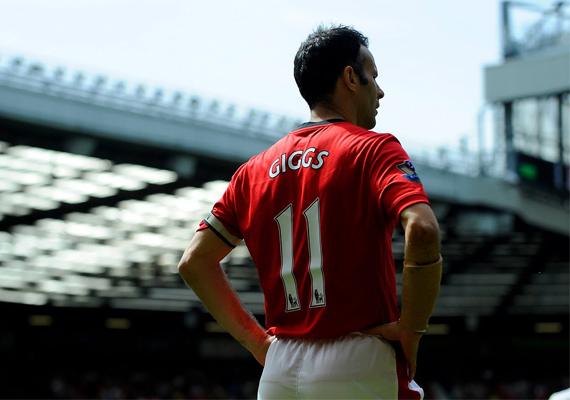 England, Feb 26: Ryan Giggs made his 900th appearance for Manchester United when he started the team's Premier League match at Norwich on Sunday.

The former Wales winger made his debut for United in 1991 and has played more times for the club than anyone else. England great Bobby Charlton is his nearest challenger with 758 appearances.

The 38-year-old Giggs is the most decorated player in British football history, winning 25 major honors including two Champions League trophies, four FA Cups and 12 Premier League titles.

He recently signed a one-year contract with United, which will commit him to the English champions for a 23rd straight season.