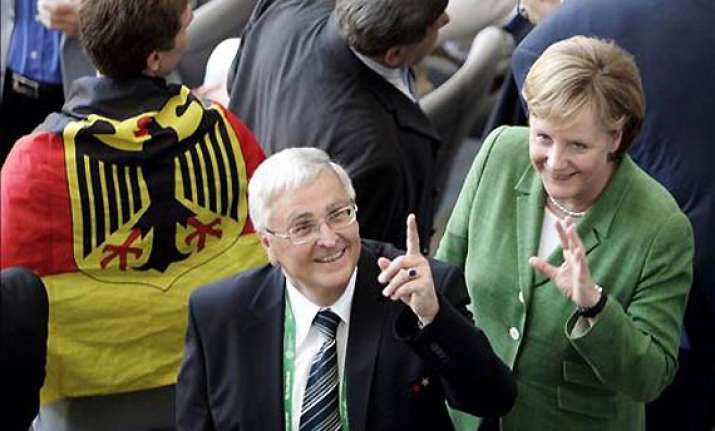 Berlin, Dec 2: The German Football Federation has announced the venues for Germany's home qualifiers for the 2014 World Cup and two friendlies before qualification begins.

The DFB says Germany will play Argentina in a friendly game in Frankfurt on Aug. 15, with another friendly to take place between June 1 and 5 in Leipzig against a team yet to be determined.

World Cup qualification begins against the Faeroe Islands in Hannover on Sept. 7, before Sweden is hosted in Berlin on Oct. 16.

In 2013, Nuremberg will host the qualifier against Kazakhstan on March 26, while Austria will visit Munich on Sept. 6 and Ireland will play in Cologne on Oct. 11.

Germany qualified for the 2012 European Championship with 10 wins from 10 games.