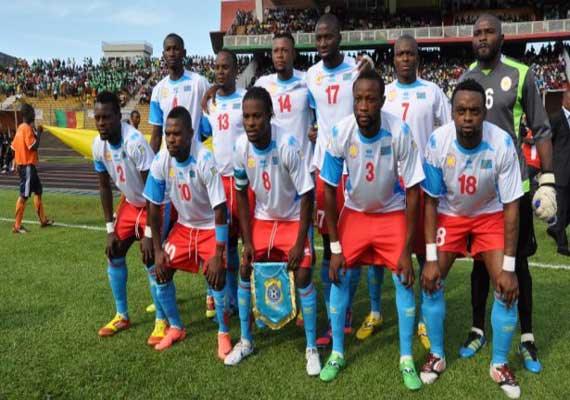 Brazzaville, Republic of Congo: FIFA has rejected a complaint by the Republic of Congo's football federation over the eligibility of a Niger player in World Cup qualifying.
The Congolese Football Federation says it formally complained over Mali-born Mahamane Cisse's inclusion in the Niger team which held Republic of Congo to a 2-2 draw in the final round of qualifying group games last weekend. That result allowed Burkina Faso to qualify for Africa's World Cup playoffs in place of Republic of Congo.   
The Congolese federation said FIFA rejected its complaint Thursday and ruled an earlier decision stood and Cisse was eligible to play for Niger.   
FIFA did uphold a complaint by Tunisia against Cape Verde, which fielded a player while he was suspended. Tunisia replaced Cape Verde in the decisive 10-team playoffs.