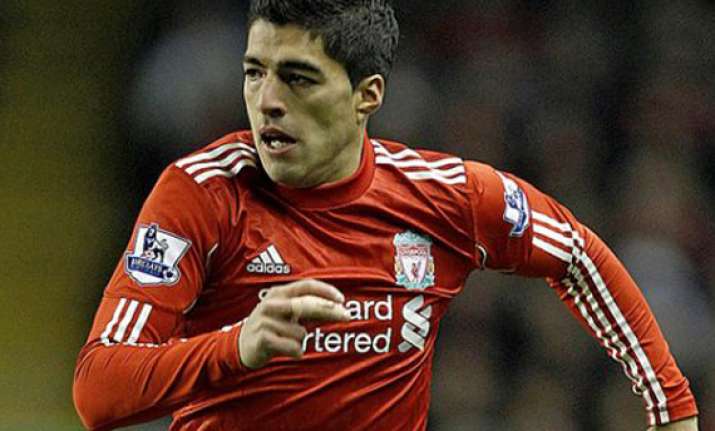 London, Nov 17: The English Football Association has charged Liverpool striker Luis Suarez with racially abusing Manchester United defender Patrice Evra.

The FA says Suarez "used abusive and/or insulting words and/or behavior" during last month's Premier League match.

The FA says it is "alleged that this included a reference to the ethnic origin and/or color and/or race of Patrice Evra."

Evra, a black defender, was quoted as telling French TV station Canal Plus that "there are cameras, you can see him (Suarez) say a certain word to me at least 10 times."

Suarez denied the allegations before being charged on Wednesday.