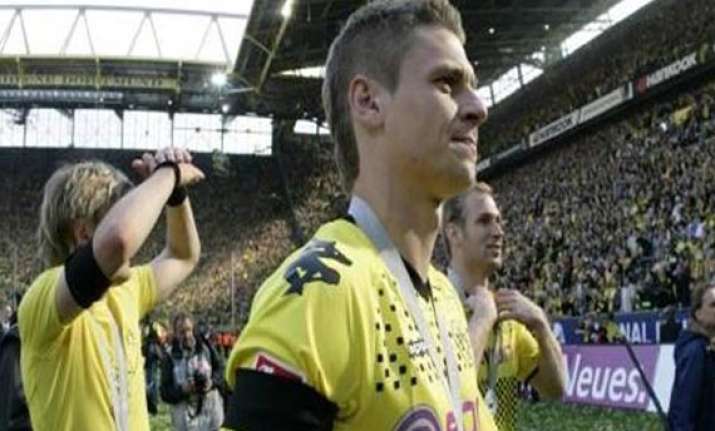 Dortmund, Germany, Aug 9: Borussia Dortmund defender Lukasz Piszczek has undergone a groin operation but is not expected to be out any longer than already planned from a hip operation in June.
The Bundesliga side says on its website that the 28-year-old left back "used his recovery time (from the original operation) to undergo a hernia repair" at the Knappschaft Hospital in Dortmund on Thursday.
Team doctor Markus Braun says the operation to both groins will not delay Piszczek's expected recovery time of five months from his hip operation.
In June, the Poland international had arthroscopic surgery on his right hip to remove cartilage damage. He is expected to return to action in November.
Dortmund opens its Bundesliga campaign at Augsburg on Saturday.