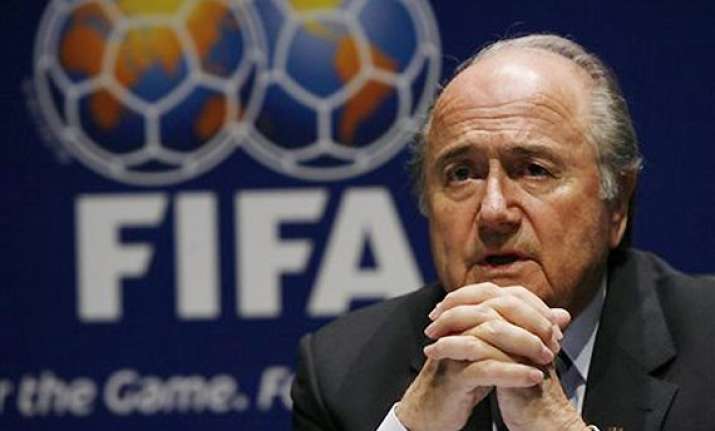 Sao Paulo, Mar 24:
FIFA President Sepp Blatter expects a great 2014 World Cup if Brazil and football's governing body work together to organize the event.
Brazil's sports ministry said Friday that Blatter wrote a letter to minister Aldo Rebelo thanking the country for welcoming him last week.
Blatter said in the letter the meetings generated "constructive discussions."
The FIFA president said that "with the support and cooperation of the Brazilian government, I'm convinced that together we can coordinate the command of this project in harmony, delivering an extremely successful World Cup."
Blatter said he hopes to meet Rebelo again in April or May.
The president of the local organizing committee, Jose Maria Marin, will go to FIFA next week.