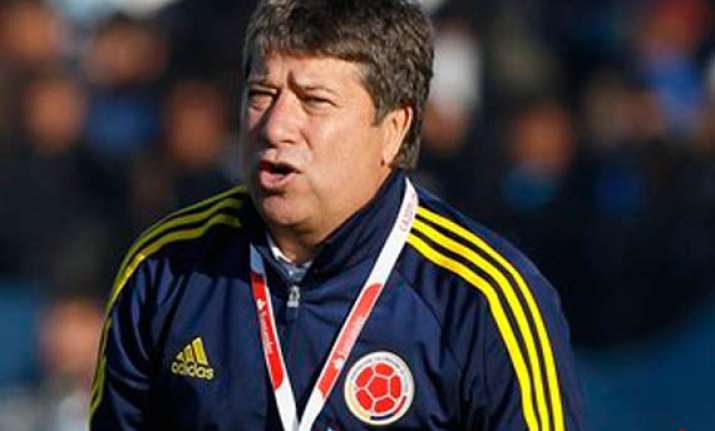 Bogota, Colombia, August 13:  Colombia's football federation says it will consider later this month whether to accept or deny the resignation of national team coach Hernan Dario Gomez, who quit after reports he struck a woman in a Bogota bar.
The federation said it will make a decision on the coach's future following the completion of its hosting of the Under-20 World Cup, which ends on Aug. 20.
Gomez stepped down Tuesday and said he regretted the incident, without confirming the accuracy of the reports.
National team players supported the possibility of Gomez staying on, while women's groups had demanded he be removed as Colombia's coach. AP