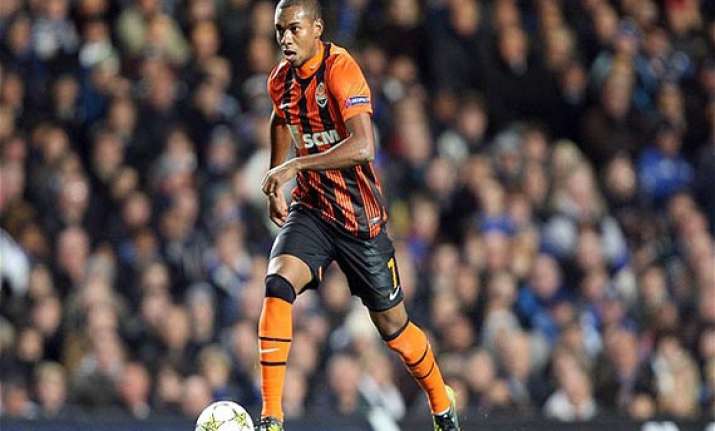 Manchester, England,June 6: Manchester City has made its first big-money signing of the offseason, recruiting Brazil international Fernandinho from Shakhtar Donetsk.
Financial details weren't disclosed Thursday but British media reported that Fernandinho will cost City around 35 million pounds ($54.7 million).
The 28-year-old central midfielder says "this is a change, a challenge and a chance that I have been waiting a long time for. Playing in the Premier League for City is like a dream."
Blessed with great technique, movement and stamina, Fernandinho has impressed on the Champions League stage with Shakhtar in recent seasons. His last international appearance came in February last year.