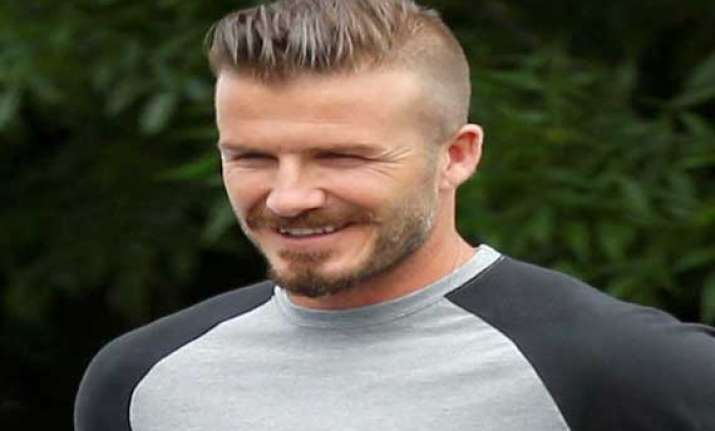 London:  With his playing career over, former England captain David Beckham has decided his next move: starting a Major League Soccer team in Miami.
Since leaving the Los Angeles Galaxy in December, and retiring from the game after a subsequent five-month stint at Paris Saint-Germain, Beckham has been mulling over the location for his MLS franchise.   
Beckham has now made up his mind and he will pay a discounted rate of $25 million to start an MLS expansion team in Miami, a person with knowledge of the situation told The Associated Press on Tuesday. The person spoke on condition of anonymity because plans for the team aren't being publicly discussed yet.   
The option of becoming a team owner was included in the MLS contract Beckham signed when joining the Los Angeles Galaxy in 2007.   
"We know that Miami is one of the most passionate soccer markets in North America," MLS Executive Vice President Dan Courtemanche told the AP. "We have met with David Beckham regarding ownership of an expansion team, and we look forward to David one day owning an MLS club."   
There are currently 19 MLS teams, and league commissioner Don Garber hopes to expand to 24 teams by the 2020 season. A 20th team is already in place to begin playing in 2015 after Premier League club Manchester City and its partner, the New York Yankees, paid an expansion fee of $100 million to launch New York City FC.