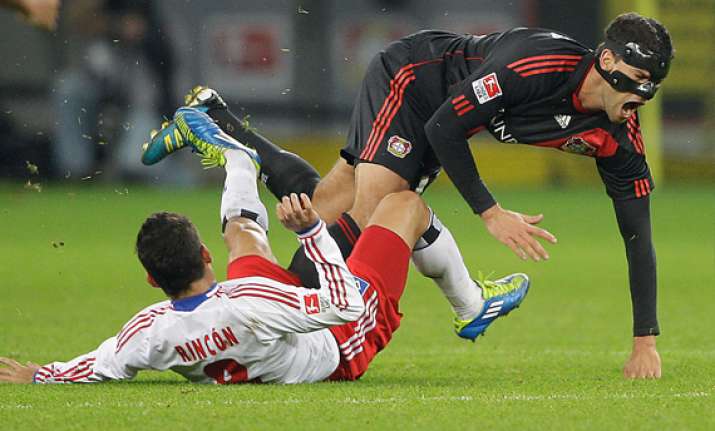 Leverkusen, Germany, Nov 22: In his 100th European appearance, Michael Ballack will get a chance to lead Bayer Leverkusen into the knockout round of the Champions League with a win over former club Chelsea.

Leverkusen can make sure of advancing if it beats Chelsea in Wednesday's match no matter what happens in the other Group E match between Valencia and Genk.

Ballack says it is a "special situation" and he is looking forward to playing against his former club. The former Germany captain says it is fitting that the match marks his European century.