Follow us on New Delhi: Daboo Ratnani's calendar launch happened with much Bollywood galore the last night in Mumbai. And while the industry's who's who definitely left no escape in gracing the event with their great spark, the shoot in itself looked simply magnificent.
Photos by: Vinod Singh
Shah Rukh Khan, Priyanka Chopra, Shraddha Kapoor, Jacqueline Fernandez, Varun Dhawan, Abhishek Bachchan, Bipasha Basu, Arjun Rampal, Ali Zafar, Kajal Aggarwal and Eli Avram are a few names amongst many starry faces who attended the event.
The popular Bollywood photographer Daboo Ratnani hosted the launch event with his entire family welcoming the guests. While the calendar launch every year makes for a wonderful peppy atmosphere in Bollywood, the stars too wait to be in their photogenic best on the calendar.
This year, a total of 24 Bolywood prominent faces can be seen on Daboo Ratnani's 2015 Calendar. This includes the name of megastar Amitabh Bachchan, Abhishek Bachchan, Aishwarya Rai Bachchan, Shah Rukh Khan, Parineeti Chopra, Hrithik Roshan, Bipasha Basu, Shraddha Kapoor, Kajol, Varun Dhawan, Siddharth Malhotra, Alia Bhatt, Farhan Akhtar, Arjun Rampal, Jacqueline Fernandez, Vidya Balan, Priyanka Chopra, Deepika Padukone, Sonakshi Sinha, John Abraham, Ranveer Singh, Anushka Sharma and Akshay Kumar.
Check out the exclusive pics from Dabboo Ratnani's 2015 Calendar here: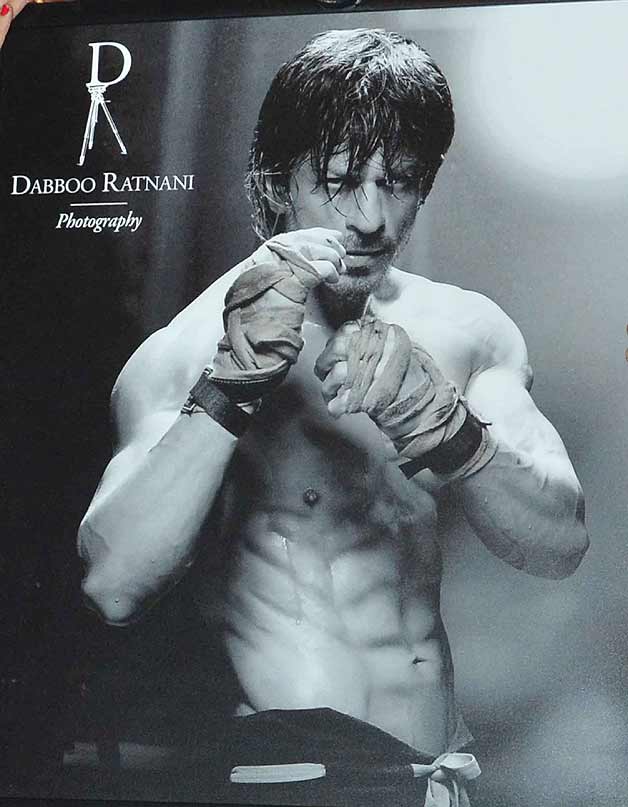 Superstar Shah Rukh Khan is flaunting his 'always ready to fight' attitude here. SRK fans are sure to go gaga with this.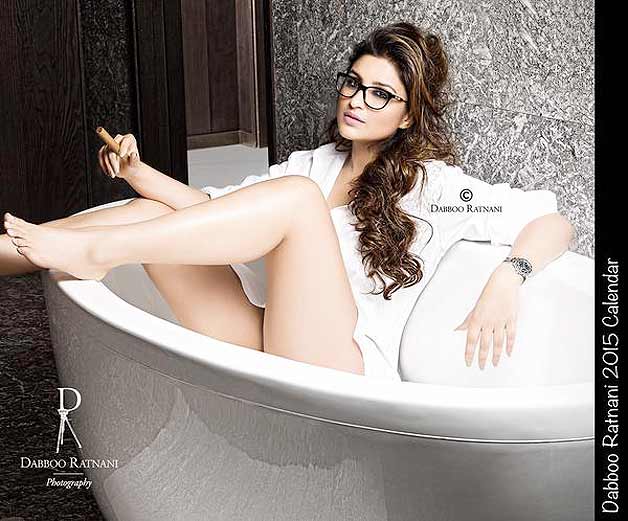 Parineeti Chopra looks extremely sizzling. While the last year photoshoot had the actress sitting nude in a dustbin trolly, this time, she can be evidently seen scorching the shoot while sitting in a bath tub.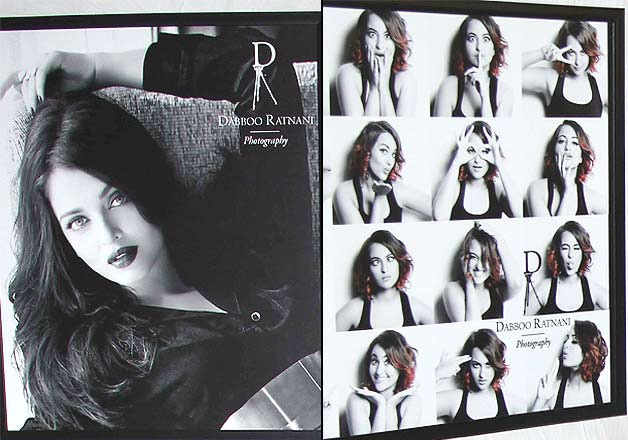 Aishwarya Rai Bachchan followed her usual league of giving a closeup shot for the shoot. This year too, the gorgeous actress can be seen gazing at you through those wonderful pair of eye in lust.
Sonakshi Sinha's shoot consists many of her candid shots. Each expression of the actress speaks about the vivacious persona she carries in herself.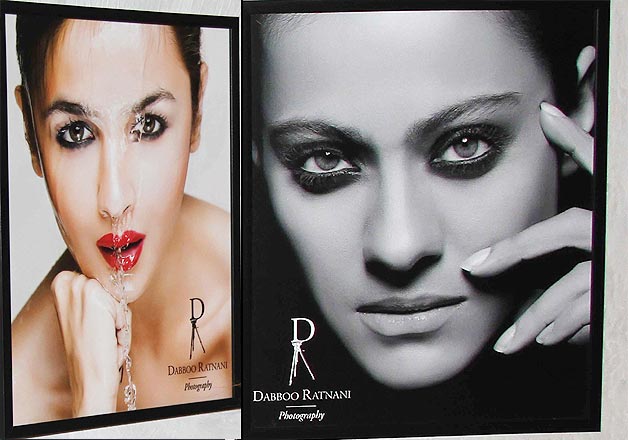 One of the very striking pics is that of Alia Bhatt. The actress look simply determined and bold with her expressions in the shoot.
Another Bollywood actress who has enchanted with her expressions in this year calendar is Kajol. Her too-beautiful-to-descibe eyes will just make you galre more and more to the pic.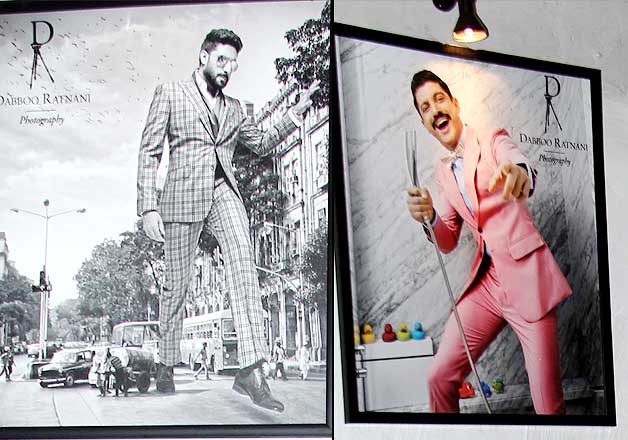 Abhishek Bachchan, who has carved a powerful stardom for himself after Happy New Year ha sbeen creatively modified in the shoot. The picture gives the expression of Junior Bachchan being above everyone and dominating the Bollywood today.
Farhan Akhatar is however turned into a bathroom singer for the photo shoot. Well suited in a peppy pink coloured tailored suit, it is a visual treat to see Farhan like this.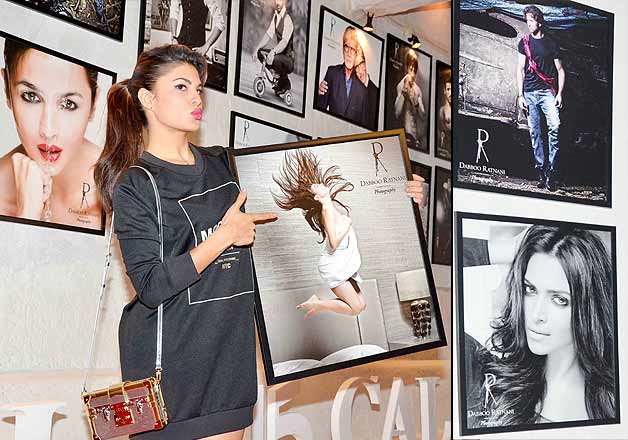 Jacqueline Fernandez is all hot and lively in this year's photo shoot. She can be seen draped in a white coloured towel and hopping on her bed, spilling the glamorous allure of her beauty.
Deepika Padukone is another reigning Bollywood diva who can be seen in her true bold self. The actress looks majestically intriguing in the picture.
Hrithik Roshan, the man with chiseled body looks uber hot in the picture. His rusty charm is there for all to witness in the photo shoot.