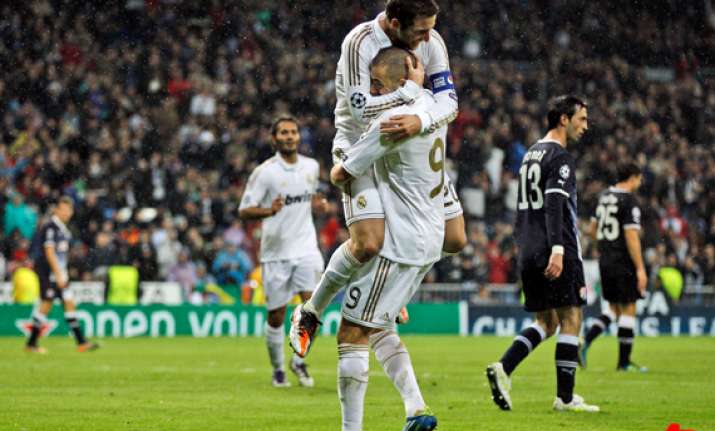 Madrid, Nov 24: Atletico Madrid has failed to beat Real Madrid in the past 12 years despite winning multiple trophies and fielding Fernando Torres, Sergio Aguero and Diego Forlan among an array of talented players.

The crosstown rivals meet Saturday in the Spanish league at Santiago Bernabeu stadium, the site of Atletico's last capital derby win in 1999 -- giving Madrid an unbeaten run of 21 games against its neighbor across all competitions.

Atletico was relegated that season. The team is again closer to the drop zone than the lead this campaign, trailing Madrid in top spot by 15 points and only seven points in front of 18th-place Granada.

Madrid holds a three-point lead over second-place Barcelona, which plays across town at Getafe.