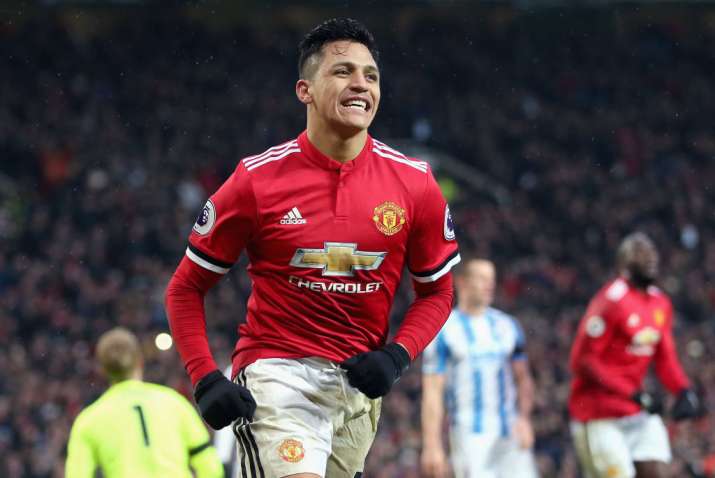 After playing four years with Arsenal and winning three FA Cups, Chilean winger Alexis Sanchez has opened up about his astonishing and stunning move to Manchester United. Sanchez who left for Old Trafford in a swap deal with Armenia's Henrik Mkhitaryan going the other way, said that 'Manchester United is the biggest club in England'.
The Chilean was quite troubled at Arsenal in before the winter transfer window as the Arsene Wenger coached Gunners failed to qualify for the UEFA Champions League after 16 consecutive years and slumped to the 5th place in the previous season. 
The winger spoke to Arsenal legend Thierry Henry on Sky Sports, where he felt that United is the biggest club in England.
"I think that Manchester United, since I was young - and I'm not just saying this because I'm here, I'm an honest guy and I never lie - I think it's the biggest club in England. That's what I think.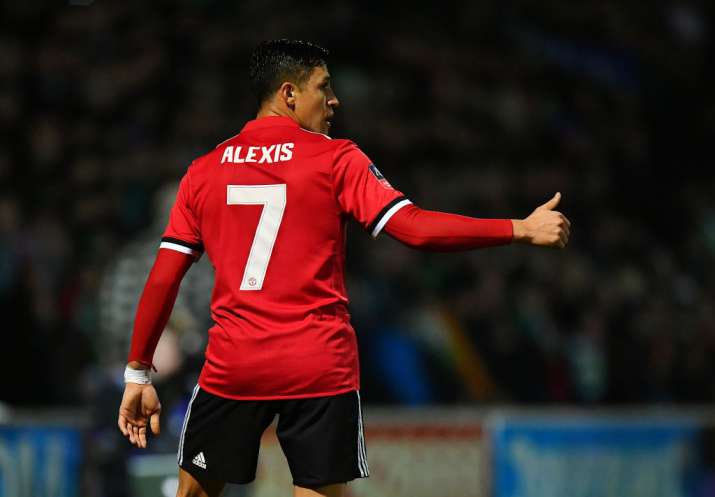 "There are lots of big clubs, and having played for Arsenal, they are also one of them. It's a huge club and I was there.
"But coming here, looking at the badge, I think United have to win everything because it's such a big club. The club crest says it all."
The Copa America winner said that he left the Emirates because he wanted to explore and develop as a player.
"I came here to win [things]. I left Arsenal because I wanted to develop and learn as a player, and get to experience a new club.
"Manchester United are a huge club on the global stage. I came here to win everything. Otherwise, I wouldn't have come here."
Sanchez joined the Red Devils in the winter transfer window and would have been a free agent at the end of the season as his contract with Arsenal was coming to an end. The winger refused to sign a new deal with Arsenal and was highly speculated to reunited with his former boss Pep Guardiola in Manchester City.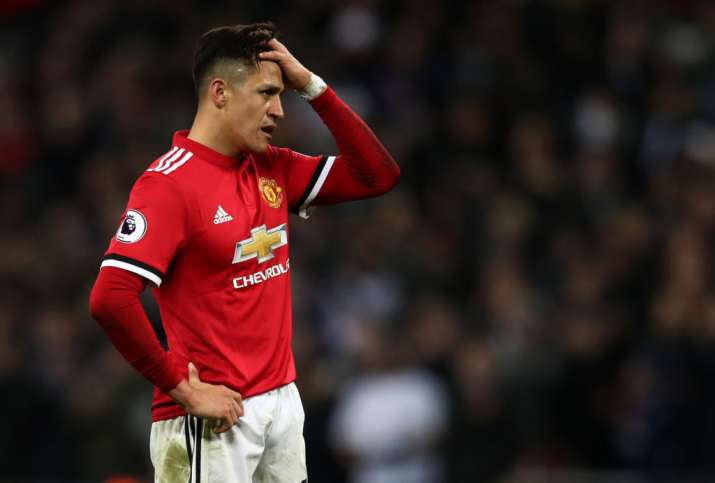 United's noisy neighbours backed out of the race to sign the Chilean as his wages and demands were deemed as too 'high'. Sanchez is now the highest paid player in the Premier League, racking up a whopping package of 450,00 Pounds per week.
Sanchez has been bright since his debut with United by scoring a goal in his first match and helping out the midfield with his playmaking skills. 
The Jose Mourinho coached Red Devils are on the second spot but 14 points below league leaders City. The only chance for United to clinch any form of silverware is the Champions League and the FA Cup. United were knocked out from the EFL Cup and will shift their focus onto the two tournaments.
Manchester United will play Newcastle United on February 10.