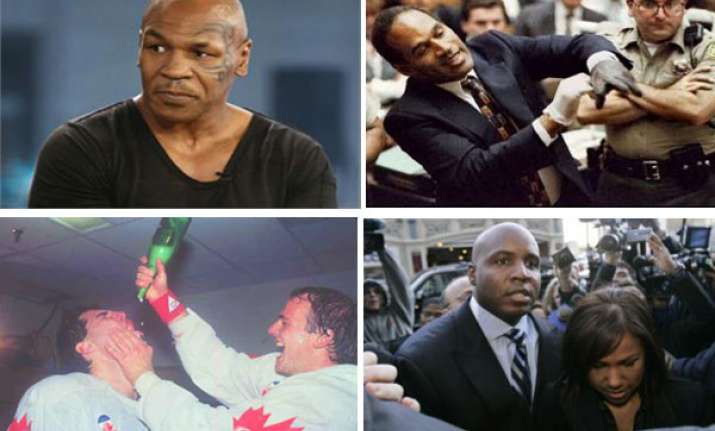 At their best, sports are a tribute to the human spirit and an honorable competition between two athletes or teams.
At their worst, however, they can expose sports figures as unethical, filled with greed and willing to anything it takes to win.
Here's a look at the worst incidents in professional sports history.