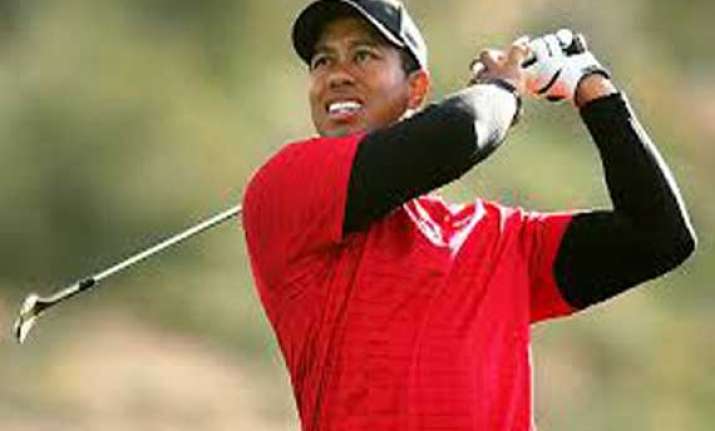 Washington: Golf star Tiger Woods announced Wednesday that he would miss his second straight Major Championship, the US Open, due to back injury.
"Unfortunately, I won't be there because I'm not yet physically able to play competitive golf," Xinhua quoted Woods as saying.
Woods had surgery on his back in late March, which stopped him for playing the Masters. That was the first time in his career to miss the Masters.