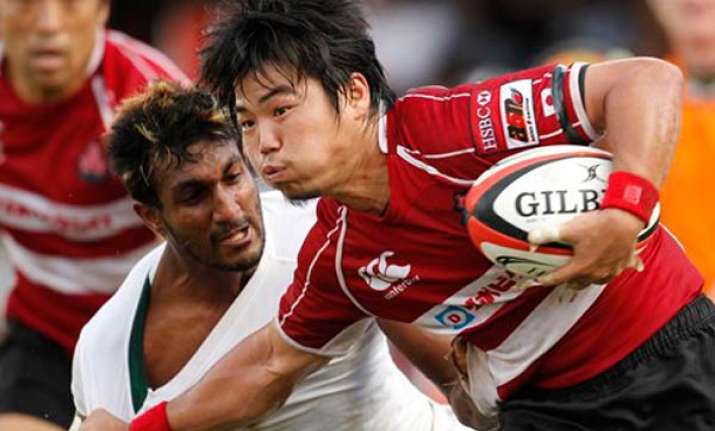 Colombo, Jun 4 : The recent drug scandals involving top stars from three sports further widened as three Sri Lanka Rugby players have been tested positive for allegedly taking banned steroid during the concluded Asian Five Nations Rugby Championship, The Mirror, Colombo reported.
Three players namely Saliya Kumara, Keith Gurusinghe and Eranga Swarnatilake tested positive during the tournament which was hosted by Sri Lanka.

Kumara was tested positive in test taken after the match against UAE while the other two players also had been tested positive after the Hong Kong game.

According to the Sri Lanka Rugby Football Union (SLRFU) secretary Lasitha Gunaratne the three players, two of whom represent Kandy SC and Swarnatilake who plays for Navy in the local league have been provisionally suspended until the inquiry is over.

Initial reports indicated that the three players had been tested positive for taking the substance Methylhexanamine which can be found in some nutrition supplements.