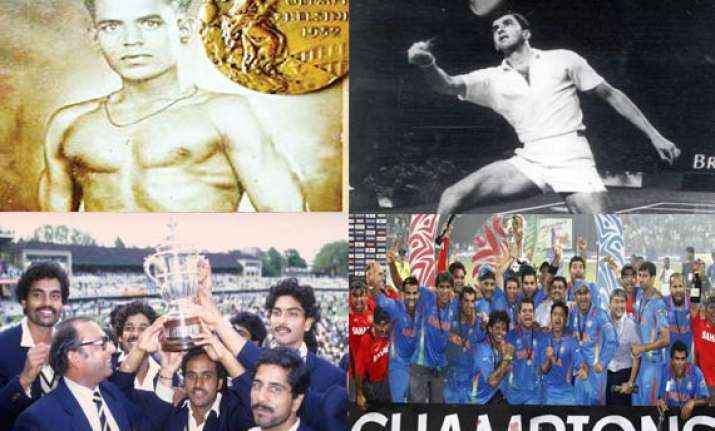 New Delhi: India is truly flying high in different sporting events and it got the world's attention by participating in different games like swimming, snooker, and other Olympics games much before India made its mark on its flagship sport – cricket.
Cricket has been making Indians proud in recent times but there are other sports too which made the country proud however it differs from individual to individual.
We bring out to you some of defining moments which changed the history of sports in India altogether.